Clay Aiken Hopes to Replace Simon Cowell as 'American Idol' Judge
June 24, 2010 (7:42 am) GMT
The FOX hit talent search's alum admits that he wants to serve behind the judge panel because he 'knows what it's like to be up on that stage and be critiqued.'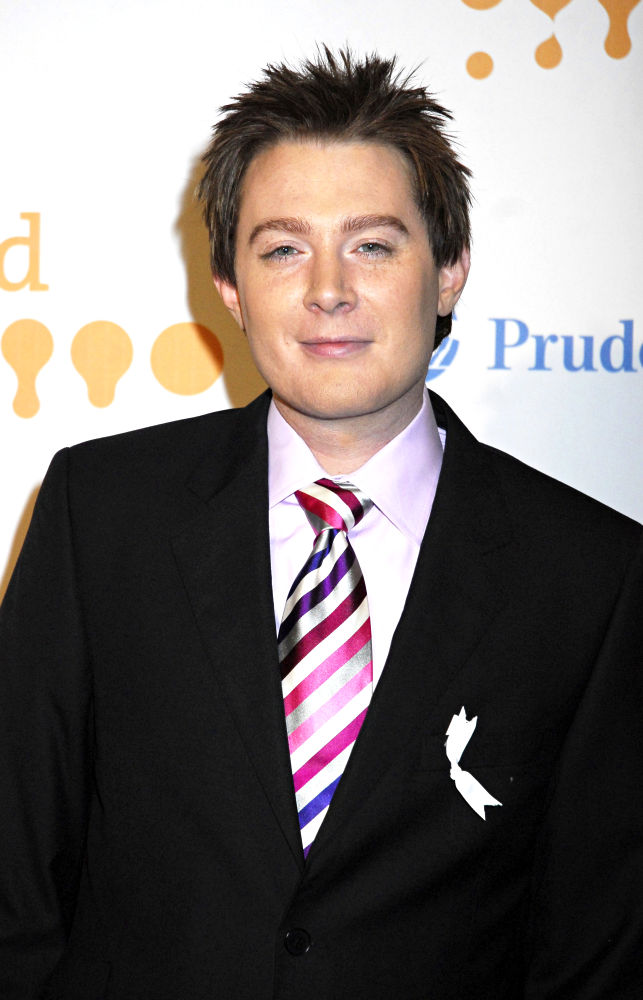 Former "American idol" star Clay Aiken has added his name to the list of possible replacements for departed judge Simon Cowell. Elton John, Harry Connick Jr. and another former Idol, Adam Lambert, have emerged as the fan favorites to take over from Cowell, but Aiken thinks he's the man for the job.

He tells Billboard, "I've always thought it would be a great addition to the panel to have someone who's a former contestant and knows what it's like to be up on that stage and be critiqued. I would not put myself out there to be as caustic as he (Cowell) is, but if they (producers) want to call me, bring it on. We can talk."

When talking about his fifth album, Clay Aiken tells the site, "I like songs that have incredible melodies and nice orchestrations and arrangements that are really about the voice and the melody and just being beautiful, and these songs are that. People talk about it being a big decision to change course, but I actually see it as an opportunity to kind of get back to what I've always wanted to do."