Jason Ritter Hopes to Get Invited to America Ferrera's Wedding
June 23, 2010 (3:18 am) GMT
Although he hasn't got any invitation yet, Jason Ritter is adamant that he will appear on America Ferrera's guests list.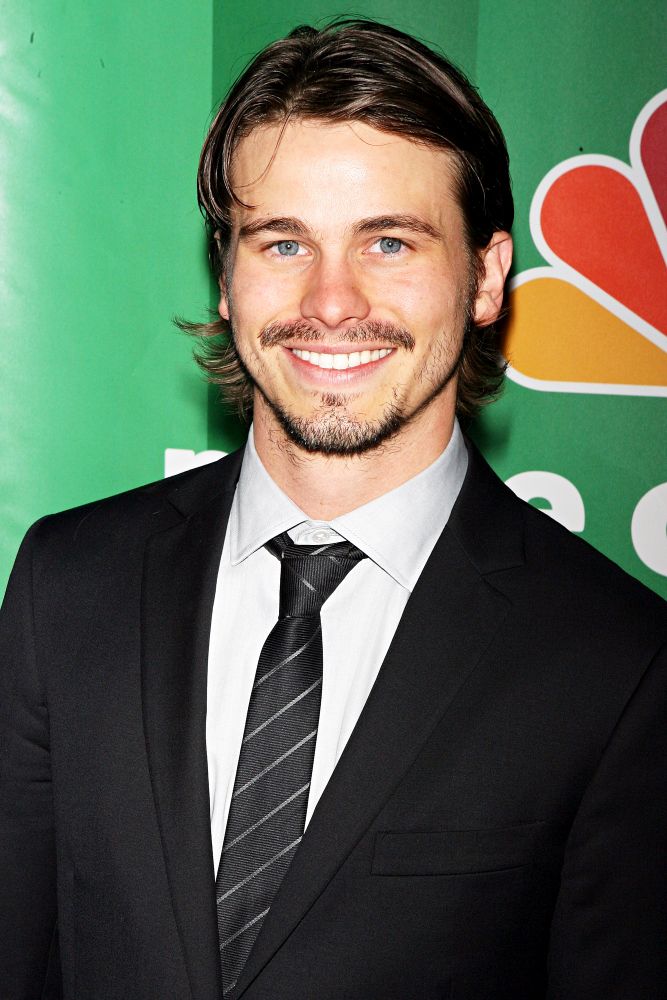 Jason Ritter wants to watch his "The Dry Land" co-star America Ferrera get married - because he was one of the first friends she told about her engagement. The former "Ugly Betty" star accepted her partner Ryan Piers William's proposal shortly before the pair's planned trip to Iraq earlier this month to visit U.S. troops serving in the Middle East.

The newly-engaged pair was joined on the morale-boosting trip by Ritter, who helped the couple celebrate their happy news. And Ritter is hoping he'll be invited to watch the actress walk down the aisle.

Speaking at the Edinburgh International Film Festival, he tells WENN. "I haven't gotten an invitation yet but I think I will be (invited). Their engagement was really exciting. They did that right before we left to go to Iraq so we were all in New York and we got in the car to go to the plane together and America was showing us the ring. It's always a beautiful thing when people commit themselves to each other. They're both really beautiful people and I'm really excited about them; it's just fantastic."