John Mayer Back to Stage After Mystery Illness
June 19, 2010 (3:57 am) GMT
For the first time since it was reported that he had food poisoning, Mayer treated fans in New York with an impromptu and cheap mini concert.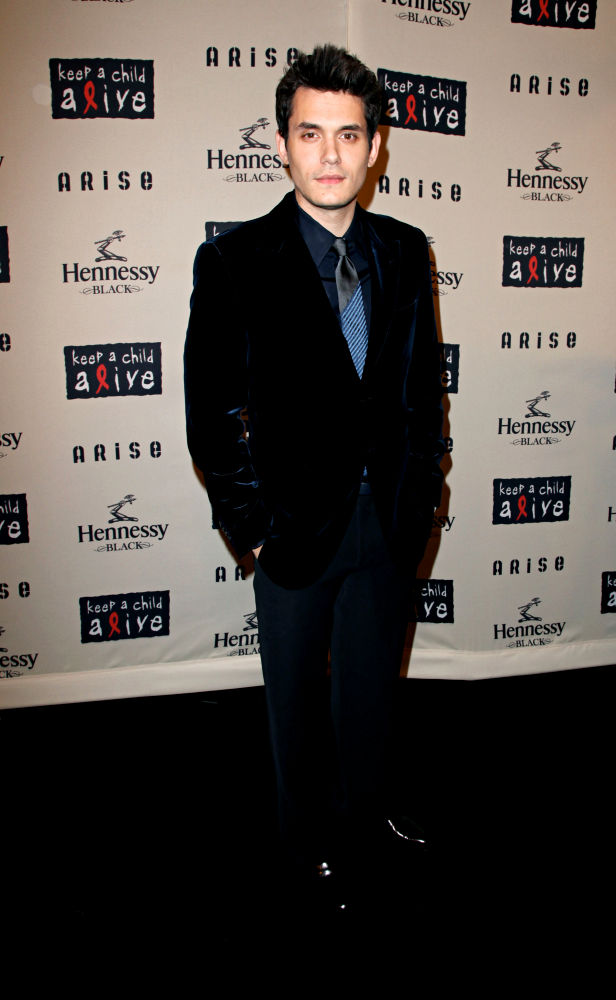 John Mayer bounced back from his recent illness to play a late-night surprise show in New York City in the early hours of Thursday, June 17 morning. The rocker scrapped his European tour last month after he fell sick with a mystery ailment but he proved he is fit and well again with the impromptu gig in Manhattan.

Mayer took to his Twitter.com page late on Wednesday night and told fans to make their way to the Village Underground venue for an intimate show at 3 A.M. Tickets were sold for just $10. Mayer later thanked the fans who turned out to see him play, writing in a post on Twitter, "Thanks all for coming... XO".

It was reported that the illness was a food poisoning that he got from a backstage catering on May 31. The bad food gave him "a major diarrhea".


More John Mayer News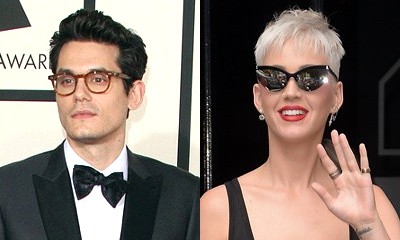 Here's John Mayer's Cool Response to Katy Perry Ranking Him No. 1 in Bed