Kristen Stewart Gives a Nod to Replacing Angelina Jolie
June 19, 2010 (3:26 am) GMT
She says 'definitely' when asked whether she would want to star in 'Wanted 2', adding the first movie was one of a kind.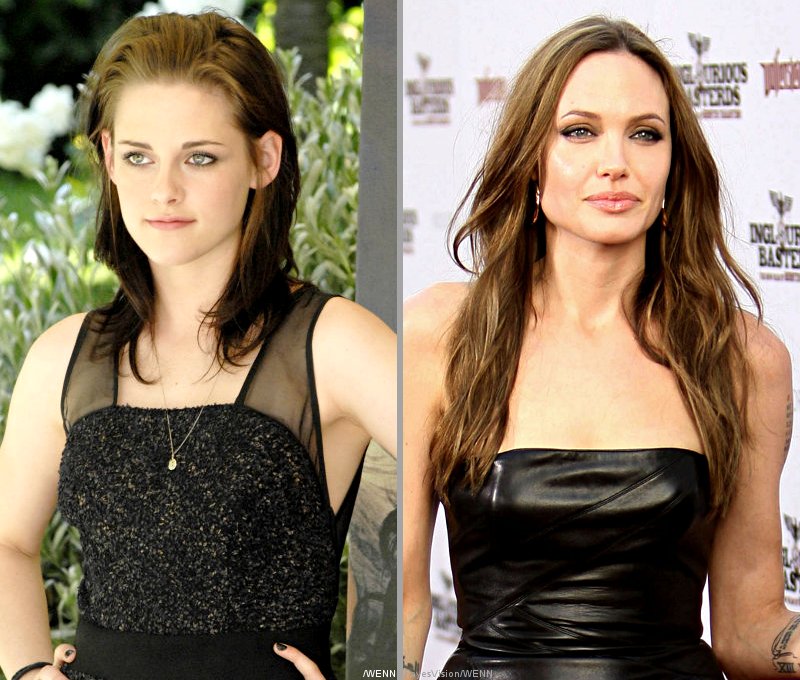 Kristen Stewart has fueled reports she is to replace Angelina Jolie in a "Wanted (2008)" sequel - insisting she would "definitely" accept the role as long as the movie is as "good" as the original. The "Twilight" actress is the favorite to take over from the Oscar-winner as the follow-up's female lead opposite James McAvoy, after Jolie ruled out a return to the assassin action drama.

Stewart admits she is excited by the prospect of stepping into Jolie's role - but only if the script meets her expectations. She tells MTV.com, "(I would) definitely (take the role), as long as it was good and I mean, it's really exciting to see (that as an opportunity). Wanted was a great movie. James McAvoy makes that movie different from most other action movies because he's a real guy - you're so with him."

"I feel like most action movies don't have that. So if it had that, definitely. But I wouldn't just want to be in a mindless blow-up movie. I'm not into it."