Widow Accuses Prison Officials in Sean Levert's Death
June 18, 2010 (5:55 am) GMT
Angela Lowe has reached a settlement worth $4 million with Cuyahoga County after she accused the officials of denying the singer Xanax while behind bars.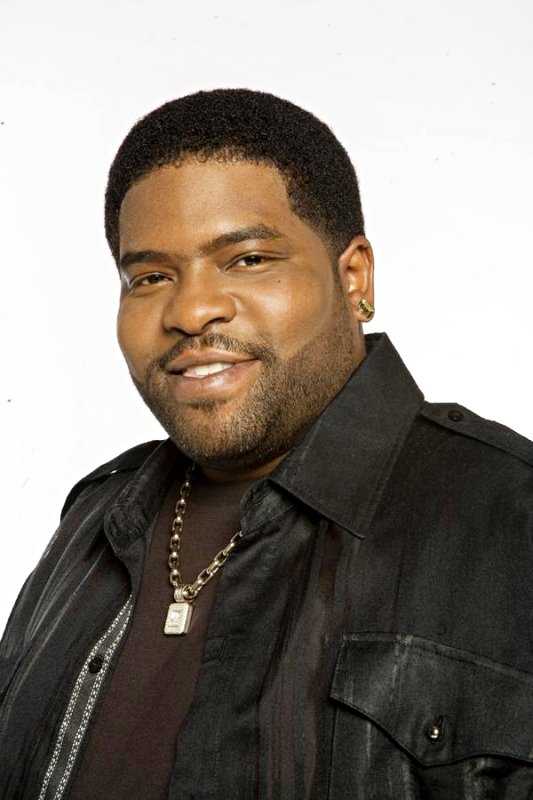 The widow of R&B singer Sean Levert has won a $4 million settlement in a lawsuit over the entertainer's 2008 death in an Ohio jail. Angela Lowe filed a wrongful death lawsuit against Cleveland prison officials, accusing them of neglecting Levert's medical needs, citing Levert was denied his prescribed anti-anxiety medication while behind bars for failing to pay $90,000 in child support.

Lowe reached an agreement with Cuyahoga County and a jail medical services contractor in Cleveland federal court on Wednesday, June 16. The terms of the deal include no official admission of liability.

A coroner ruled Levert, the son of The O'Jays star Eddie Levert, had died of natural causes, citing lung disease, heart disease, high blood sugar and withdrawal from anti-anxiety drug Xanax as the reasons for his death. Levert was 39 when he died.