Megan Fox Feels Empowered With Tight Corset
June 17, 2010 (10:02 am) GMT
The movie bosses worried the tight corset would make her faint, but the 'Jonah Hex' babe says, 'I liked it - it was kind of empowering, to be truthful.'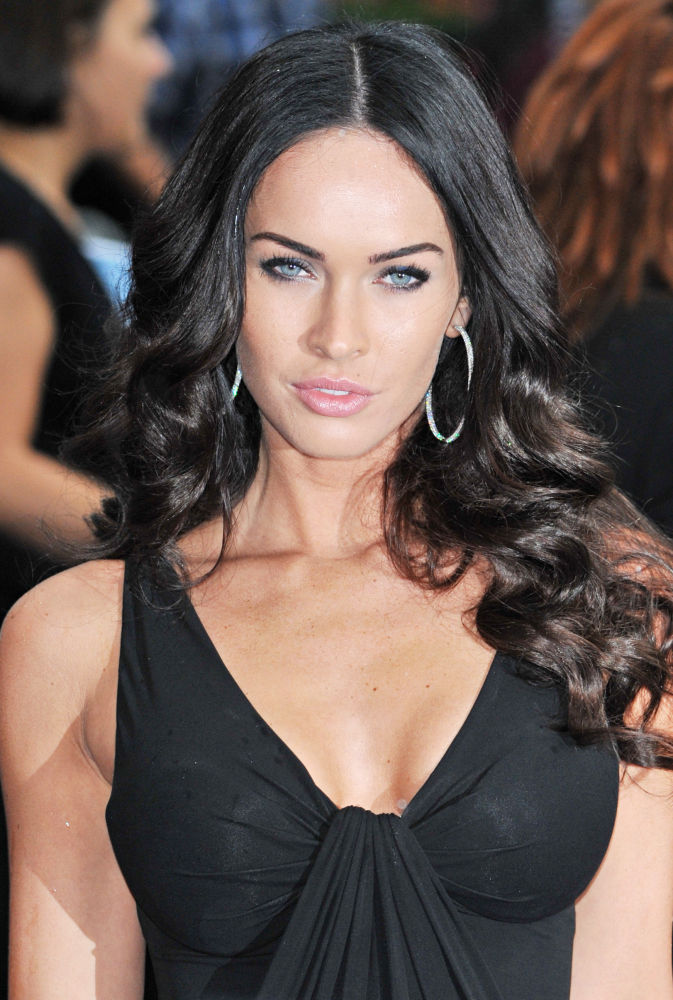 Megan Fox defied movie bosses' advice on the set of "Jonah Hex" - she wore her corsets so tight, crew members were convinced she would pass out. The sexy star wore a super-tight body piece for the shoot, against producers' advice - and the actress admits it made her feel "empowered".

She tells Britain's The Sun, "They (bosses) never wanted to suck me in all the way because they were worried it was going to be too tight. They were concerned I was going to faint. But I always wanted it as tight as it would possibly go. I liked it - it was kind of empowering, to be truthful."

But Fox's costume had its limitations: "You can't eat in it because your stomach doesn't expand. You can't drink anything in it either. I made the mistake of having a mocha with cream on top. That was a really bad idea. It was really like a torture device... but I got used to it pretty fast."