Robert Pattinson Still Thrilled He Got Chance to Contribute Music in 'Twilight'
June 17, 2010 (8:23 am) GMT
Being able to record two singles, 'Never Think' and 'Let Me Sign', for 'Twilight', the actor shares, 'I didn't think anybody was going to buy the soundtrack.'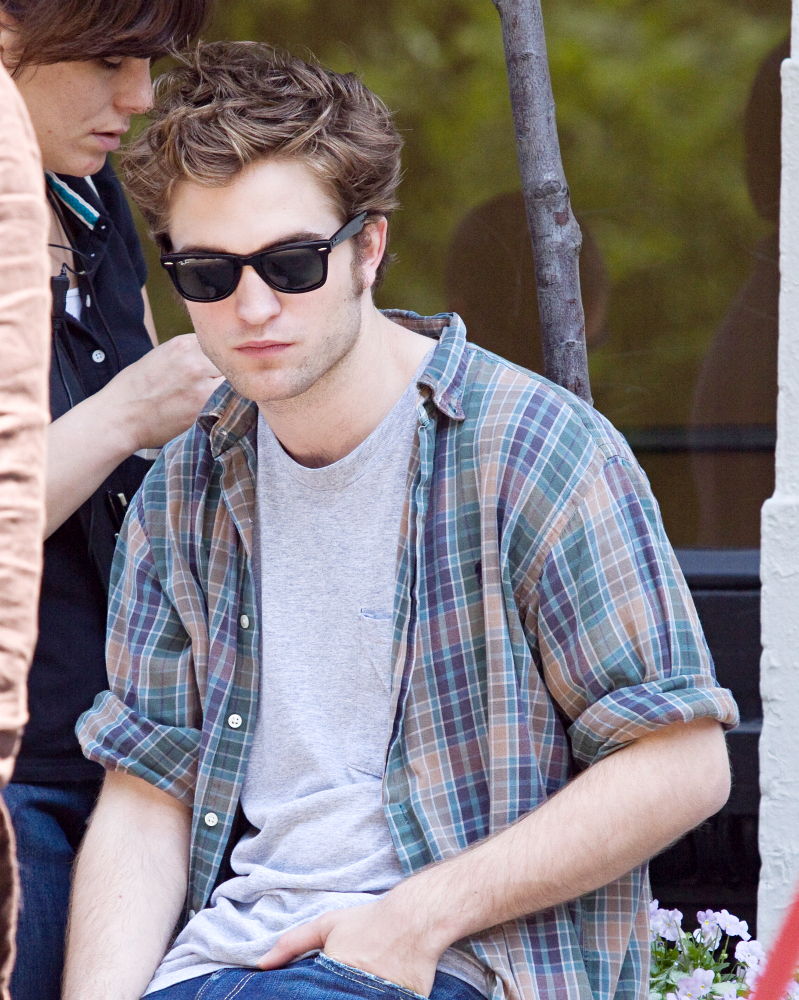 Robert Pattinson is convinced the success of "Twilight" took everyone by surprise because he was allowed to contribute to the film's soundtrack. The brooding Brit recorded the songs "Never Think" and "Let Me Sign" for the film's score, and admits he's still thrilled he got the chance to show off his musical talents.

But he's sure that if producers and director Catherine Hardwicke had known how big a film the vampire love story would become, they'd have reached out to the world's top bands straightaway. He says, "It was nice to be involved in the first soundtrack. I just saw 'Twilight' on TV for the first time a few days ago and when my songs came on I thought, 'That's so bizarre that I actually had those songs in the movie'."

"I'm kind of amazed that Catherine did it. But it really shows that nobody thought it was going to be so massive. I didn't think anybody was going to buy the soundtrack." And Pattinson admits that catching his tunes in" Twilight" on TV has given him the hunger to record more songs for the film franchise. He adds, "Maybe I will do more songs (for the soundtrack)."


More Robert Pattinson News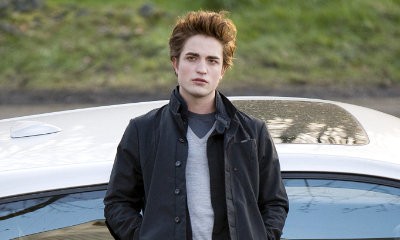 Robert Pattinson Reveals He Was Nearly Fired From 'Twilight'