Ozzy Osbourne to Bring Ozzfest Back to U.K.
June 16, 2010 (3:54 am) GMT
The music festival will take place at London's O2 Arena on September 18 with Korn, Murderdolls and Skindred among the line-up.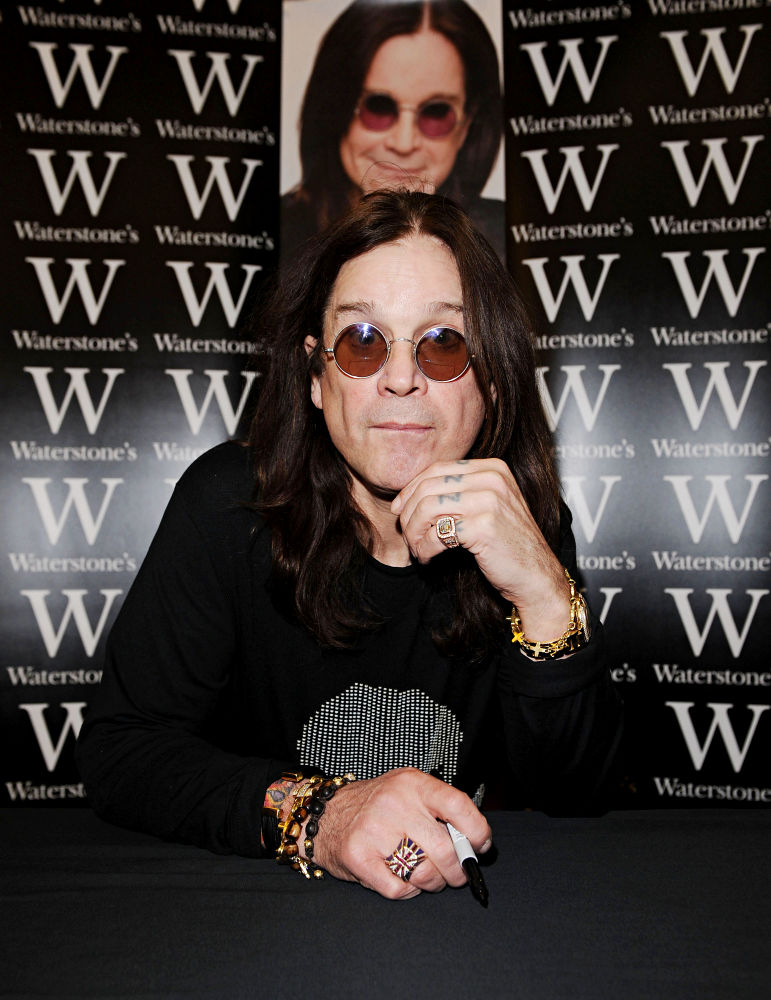 Ozzy Osbourne's longrunning touring music festival Ozzfest is heading back to Britain for the first time in five years for a one-off indoors event. The concert, which was set up by the Black Sabbath rocker and his wife Sharon Osbourne in 1996, has taken place in both America and Europe since its inception, and was last held in Osbourne's native U.K. in 2005.

Now the rocker has announced the shows will be coming back to Britain this autumn for an indoor Ozzfest at London's O2 Arena on September 18. Osbourne will headline the show with Korn, Murderdolls and Skindred, while additional acts for a second stage have yet to be announced.

Osbourne says, "It means a lot to bring Ozzfest back to the U.K. This is the first time that we're bringing Ozzfest indoors. The O2 is the perfect place to hold a festival. Let it rain, let it hail, let it thunder, because we'll be rocking inside."