Megan Fox: Marriage Is of Course in the Future
June 15, 2010 (10:04 am) GMT
The 'Transformers' star admits that she has marriage on her mind because she and Brian Austin Green have been 'in this relationship for so long', adding 'And I love him so much.'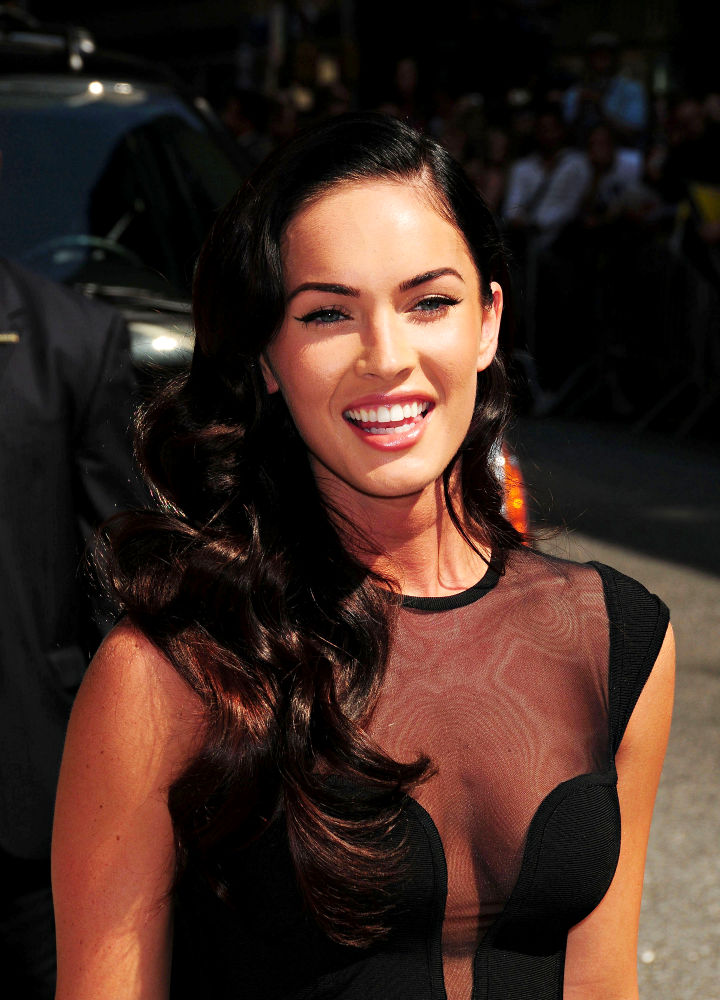 Wedding bells are about to peal for Megan Fox, the sexy actress is open to the idea of marriage to longtime boyfriend Brian Austin Green. The on/off couple is definitely on again and Fox admits she's not averse to making a lifetime commitment to the actor.

The "Transformers" star tells news show Access Hollywood, "I've been in this relationship for so long and I love him so much and, of course, it's (marriage) in the future somewhere... I'm not closed to that idea."

And she insists she'll take that next step very carefully because she only wants to be married once, saying "I just think, if you're going to (get married), if you're going to be with someone and make a commitment, it's good to tell the universe; to say, 'I'm committing to this person and making them my family'."

"I think there's something respectable about that and, if we were to do it, it would be for ourselves. It wouldn't be for society."