Natalie Imbruglia Mocked by Contestants at 'X Factor' Audition
June 15, 2010 (10:03 am) GMT
When the singer gave negative comments to two teenage contestants, the singing wannabes taunted her by saying, 'Who are you?'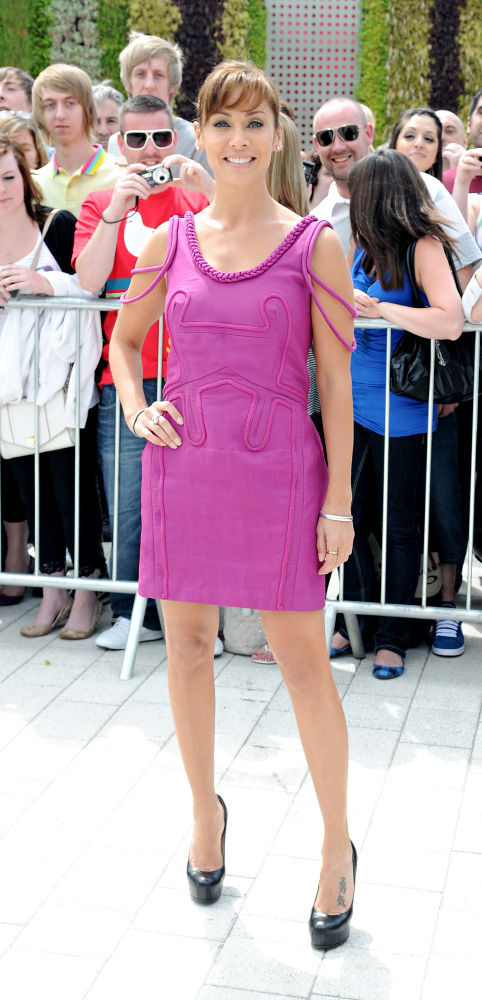 Auditions for Simon Cowell's hit U.K. talent show "The X Factor" were halted on Monday, June 14 when two singing wannabes jeered at guest judge Natalie Imbruglia. The "Torn" hitmaker agreed to appear on the judging panel at an audition in Birmingham, England, filling in for pregnant pop star Dannii Minogue.

But when two teenage contestants received negative comments from Imbruglia, they taunted the Australian singer by shouting, "Who are you?" An audience member tells Britain's The Sun, "Simon stopped them and said one was better than the other, but they were both pretty awful. Natalie piped up (saying) that they weren't very good and one of them just snapped, 'Sorry, who are you?' Poor Natalie couldn't believe it and Simon told them they had a bad attitude."

A spokesperson for the show adds, "Things got a bit heated. Producers quickly stepped in."