Nicole Scherzinger Has a Girl Crush on Halle Berry
June 15, 2010 (9:13 am) GMT
On why Berry tops 'her list of lovely ladies', the The Pussycat Dolls singer shares, 'She's just naturally gorgeous (and) I love her smile.'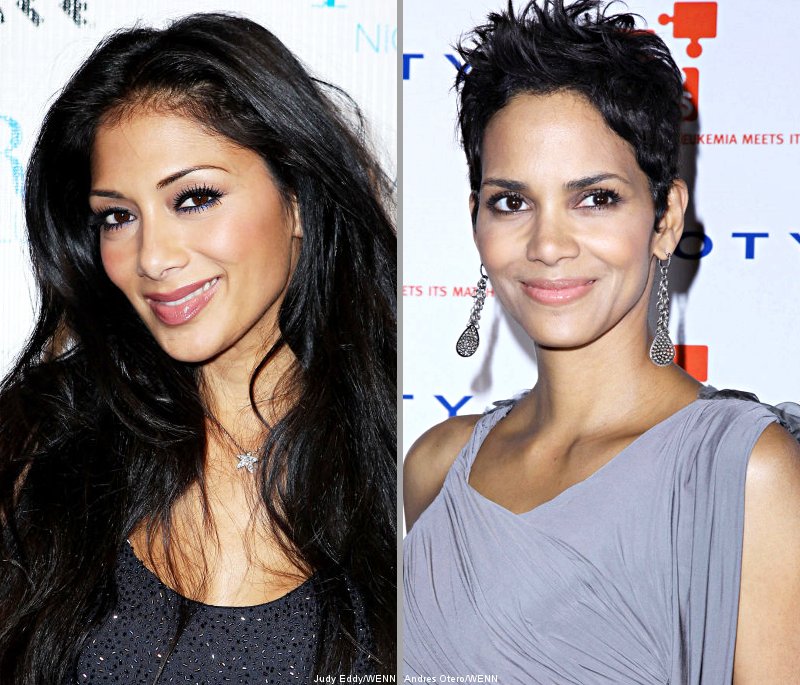 The Pussycat Dolls star Nicole Scherzinger has a secret girl crush on actress Halle Berry. The pop star, who is dating Formula 1 racing driver Lewis Hamilton, has revealed Berry is at the top of her list of lovely ladies.

She tells Maxim magazine, "She's just naturally gorgeous (and) I love her smile... I sound like a dude; I've got to snap out of it!"

During the interview with the magazine, in which she will appear for its July issue, she also admitted that it is difficult to go incognito while with her boyfriend, explaining "We went to South Africa and saw this head of a tribe wearing an animal he had just killed or something. He was like, 'Ahhh! Are you Nicole Scherzinger?' I was like, are you kidding me? How do you know my name? And hearing this German name come out of him - it was amazing!"


More Nicole Scherzinger News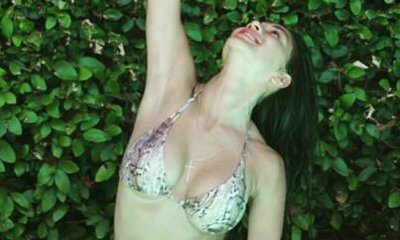 Nicole Scherzinger Shows Off Curves and Flexibility in Skimpy Bikini