Ryan Kwanten on Lindsay Lohan as 'True Blood' Cast: Not in the Forseeable Future
June 15, 2010 (9:03 am) GMT
Kwanten has made clear that the hit HBO series is not interested in having Lohan on the show, clearing out speculations that the actress is being lined up as a cast.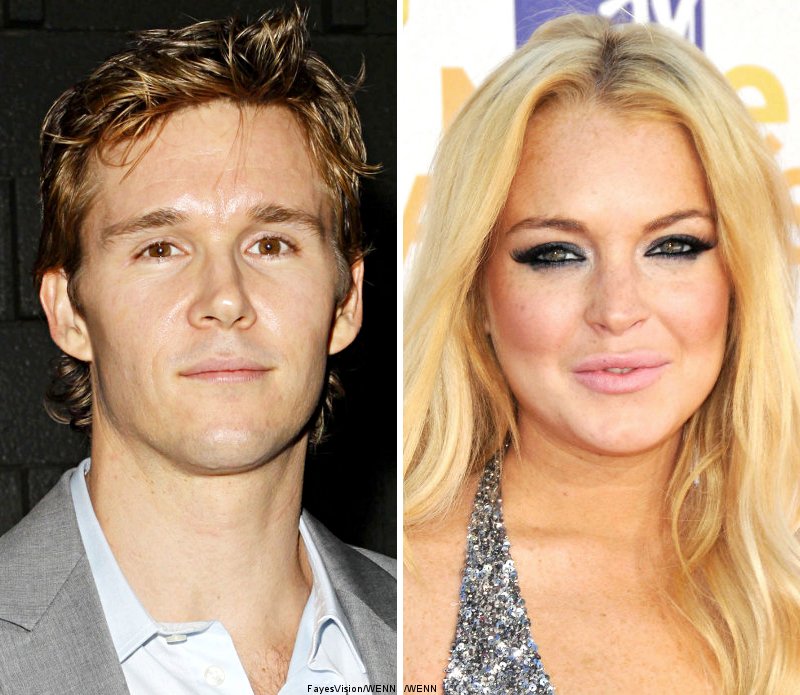 "True Blood" star Ryan Kwanten has dismissed reports suggesting Lindsay Lohan will be sinking her teeth into the hit TV drama. The "Mean Girls" star is a huge fan of the vampire series, and website gossips have begun to speculate about a possible role for the actress.

But Aussie actor Kwanten insists there are no plans for the 23-year-old songstress to join the show. Asked if Lohan is being lined up as a castmate, he tells E! online, "Not in the forseeable future."

"Yeah, she could be a whole bunch of different things. I'm not one to specify," Kwanten added. As the site asked whether or not he's afraid of getting naked, the thing that Lohan might not be scare of, he said, "To be honest, no, I never get nervous about it. The fact that it never comes from a point of pure gratuity makes me feel better. It's always from a story point; it's never nudity for nudity's sake."