Ex-Wife Insists She Did Not Sell Gary Coleman's Death Photos
June 15, 2010 (9:01 am) GMT
On reports that she has profited from the sale of the late actor's pictures, Shannon Price explains, 'I believe it was a close family member. But I did not authorize anyone to give them to anyone.'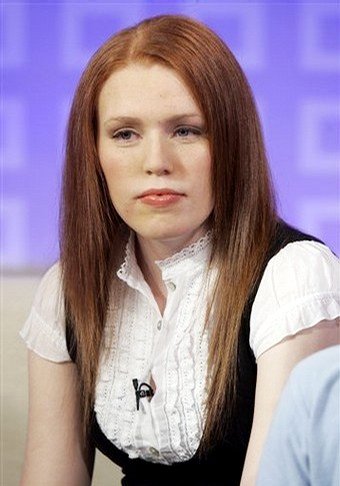 Gary Coleman's ex-wife has spoken out about the sale of the actor's deathbed photos, insisting she didn't authorize anyone to offer them to the tabloids. Shannon Price appears in one of the shots, taken moments before she gave medics permission to shut off the actor's life support system on May 28, but she takes offense to claims she sold the photos to U.S. tabloid the Globe to make money.

Price insists the stunning shots of a comatose Coleman with his head bandaged and tubes attached to his mouth and nose were not taken with a view to selling them. She says, "I know who took them, but I wanna deal with it privately between that person and I."

And she has her suspicions about who is responsible for the sale of the shots. She tells U.S. news show "Entertainment Tonight", "I believe it was a close family member. But I did not authorize anyone to give them to anyone."

She insists she has not profited from the sale of the pictures, which appear in the current issue of the Globe. And she states, "That's very brutal and very upsetting and very tragic that somebody would actually put this out there like that... It comes back on me; everyone thinks, 'Oh she did it, because she's in it (picture)'."

Price reveals she posed for the final photos of her ex because she wanted to have "something that I could hold dear to my heart."