Amanda Peet Wants Third Child Before 'Too Old'
June 12, 2010 (6:48 am) GMT
Giving birth to her second child in April, the actress is ready to get pregnant again since she is afraid it will be too late.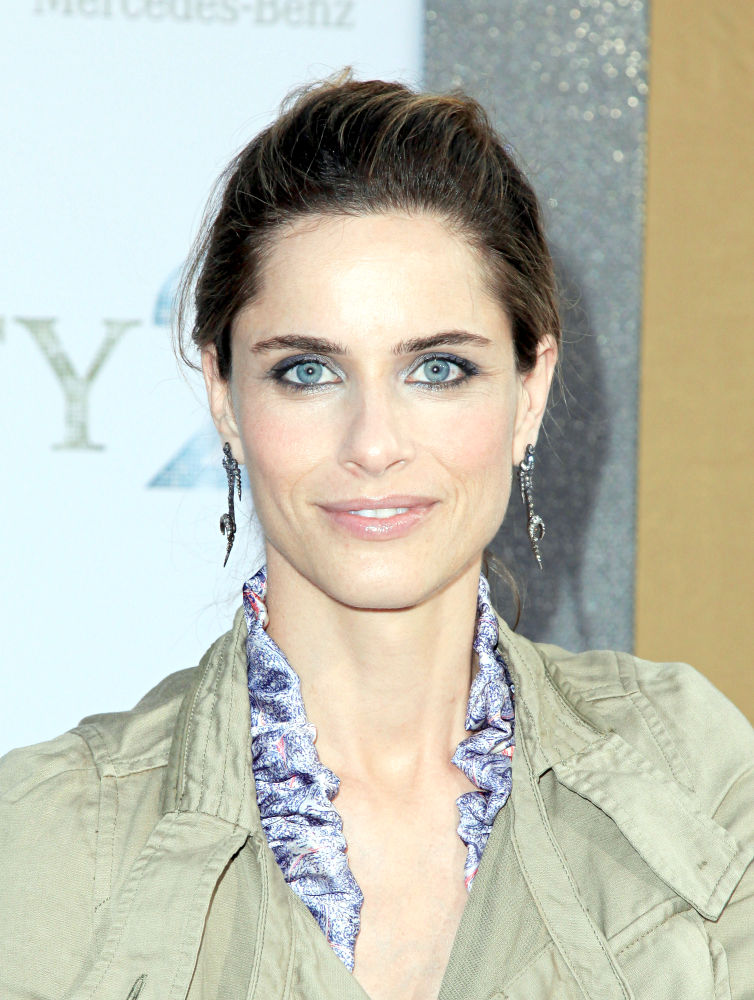 Actress Amanda Peet is desperate to expand her family with her screenwriter husband David Benioff, just eight weeks after giving birth to the couple's second child. The "Whole Nine Yards" star, 38, welcomed baby Molly June on April 19 and the actress admits she's ready to get pregnant again.

She tells UsMagazine, "I'm really old. He (Benioff) was like, 'We have to wait three years'. And I was like, 'We don't have three years! We'll be too old at that point.' "

Amanda Peet and David Benioff tied the knot on September 30, 2006 in New York City. The couple, who lives in Manhattan and Beverly Hills, welcomed their first child, Frances, in 2007. In December 2009, they announced that they were expecting their second child.