Corey Feldman: Fame Can Be Nightmare
June 11, 2010 (5:07 am) GMT
The 38-year-old actor claims his childhood stardom left him scarred for life, saying 'Children shouldn't be faced with that.'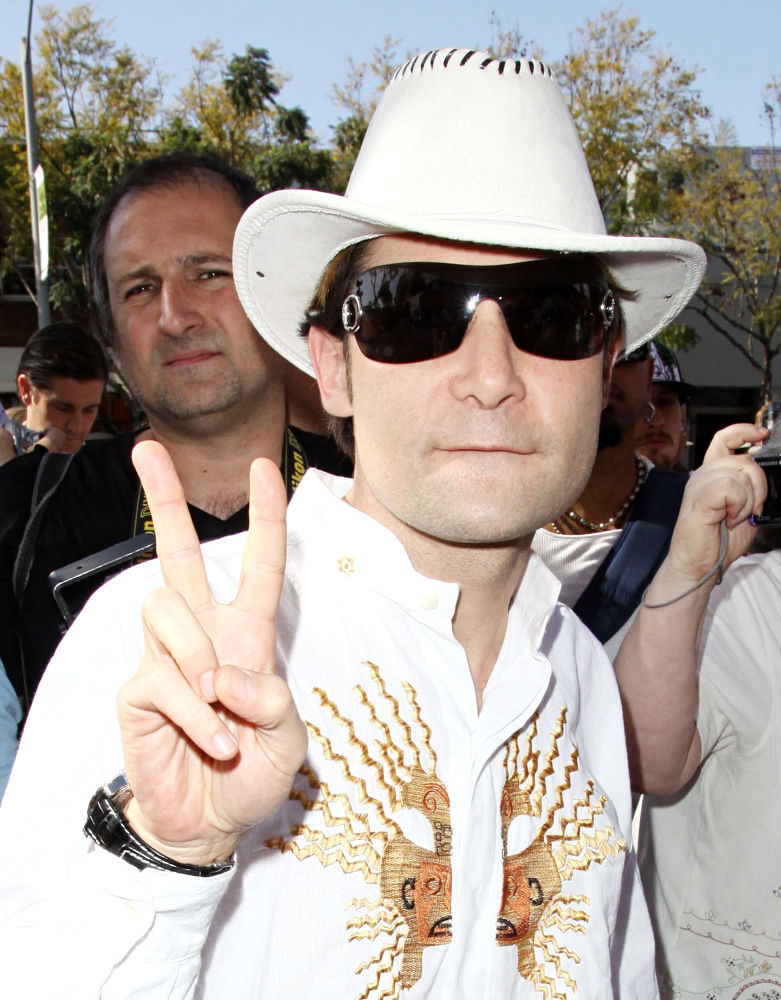 "The Lost Boys" star Corey Feldman has urged parents to keep their kids away from TV and film cameras - because early fame can be a nightmare. The actor admits his childhood stardom left him scarred for life - and he would choose to be a normal kid if he had a chance to live his life all over again.

Feldman tells Life & Style magazine, "There's no finding yourself. You're famous before you know your own name. People are asking you for autographs and you don't even know how to write. Children shouldn't be faced with that."

Corey Feldman himself started acting since he was three years old. He became known after starring in a number of films such as "Friday the 13th: The Final Chapter", "The Goonies", "Stand by Me", "License to Drive" and "Dream a Little Dream".