Pauly Shore NOT Planning to Adopt Baby
June 10, 2010 (7:41 am) GMT
Despite taking the subject in mockumentary 'Adopted', the comedian is not sure about his parenting skills, saying 'I'd have to really mature before I considered adopting.'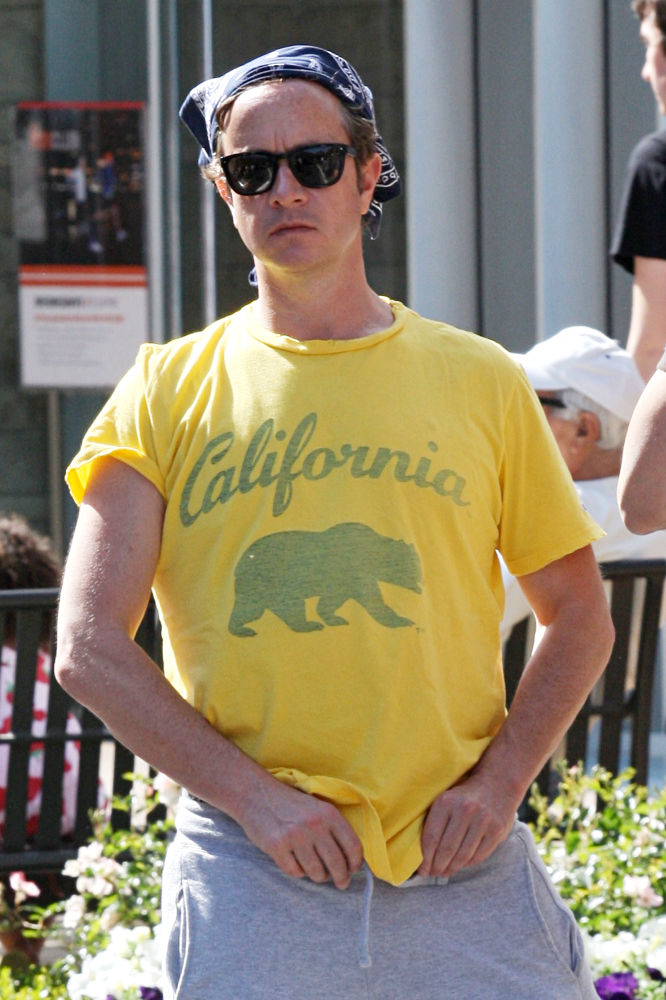 Comedian Pauly Shore has no plans to adopt for real, despite taking on the subject in an outrageous new mockumentary. In "Adopted", Shore goes to Africa to adopt a baby and takes children on "test drives" to see which one he likes best.

But Shore insists he isn't mature enough to follow the likes of Madonna and Angelina Jolie - and give an African orphan a home. He tells BlogTalkRadio.com, "I think what they're doing is a great thing. Taking a kid out of a township or a village and bringing him to America for a better life is a great thing. A parent is a parent as long as they provide; then that's cool."

"I'd have to really mature before I considered adopting. I'm a comic and I grew up at The Comedy Store in Los Angeles. I know I could (do it) but I don't have the best parenting skills... I think I would figure it out, but I don't know."