Hindu Leaders Welcome Russell Brand's Interest in Their Religion
June 8, 2010 (9:10 am) GMT
Learning that Russell is fascinated with Hinduism, Hindu scholar Rajan Zed says, 'Almost any Hindu scholar would gladly assist Russell to clarify its philosophy, spirituality, teachings and practice.'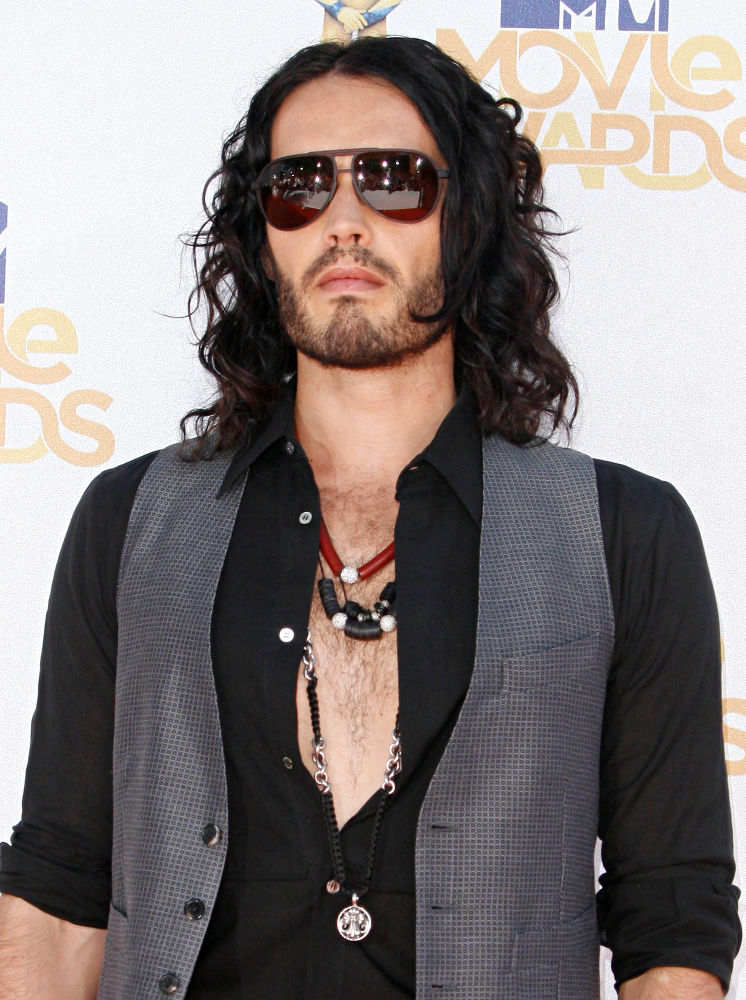 Hindu leaders have welcomed Russell Brand's interest in their religion, insisting they'll embrace him now he appears to have put his wild past behind him. The funnyman recently expressed a fascination with Hinduism in a Rolling Stone magazine interview, revealing he is "striving to be in harmony with nature and live beyond our primal natures," and religious leaders have applauded his comments and they're hoping he follows through and converts.

Leading U.S. Hindu scholar Rajan Zed, the president of the Universal Society of Hinduism, tells WENN he would be willing to help Brand explore the religion further if he is "earnestly interested and lives up to its noble objectives". Zed says, "Hinduism welcomes anyone who is resolved to the high spiritual ideals of Hinduism."

"The rich philosophical thought of Hinduism is open for anybody to explore. Almost any Hindu scholar would gladly assist Russell to clarify its philosophy, spirituality, teachings and practice. Any interest in the study and practice of high and noble ideals of spiritual life the Hinduism offers is always welcome."