Charlie Sheen Granted Another Month of Freedom
June 8, 2010 (9:01 am) GMT
The actor's jail time has been put on hold as prosecutor Arnold Mordkin reveals that they need more time than is available for them to complete some of the finer points, adding 'It hit a snag.'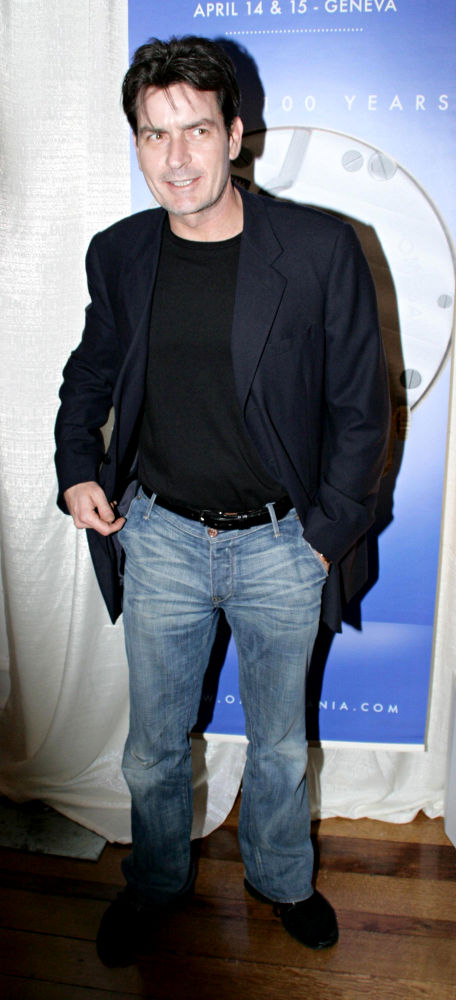 Charlie Sheen has been granted another month of freedom before surrendering to cops and becoming an inmate at Pitkin County Jail in Colorado, his assault case has been continued to July 12. The actor was expected to start a 30-day sentence behind bars on Monday, June 7, but reports suggest there was a problem regarding his plea deal with prosecutors.

He will serve the time for his 2009 Christmas Day attack on his wife Brooke Mueller at the couple's ski retreat. He has pleaded no contest to misdemeanor assault as part of an agreement with prosecutors and was expected to enter a no contest plea to third degree assault in court on Monday.

But prosecutor Arnold Mordkin told the court, "We need more time than is available for us to complete some of the finer points... It hit a snag."


More Charlie Sheen News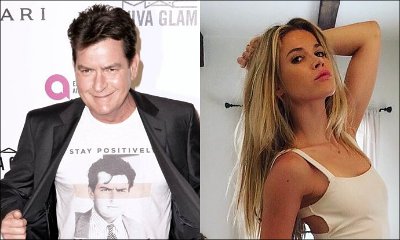 Charlie Sheen's New GF Julia Stambler Isn't Scared of Him Having HIV