Gary Coleman Only Had a Year to Live After Heart Surgery
June 8, 2010 (7:17 am) GMT
Doctors said the actor 'wouldn't make it a year' while Coleman's ex-wife Shannon Price added, 'His body was failing him.'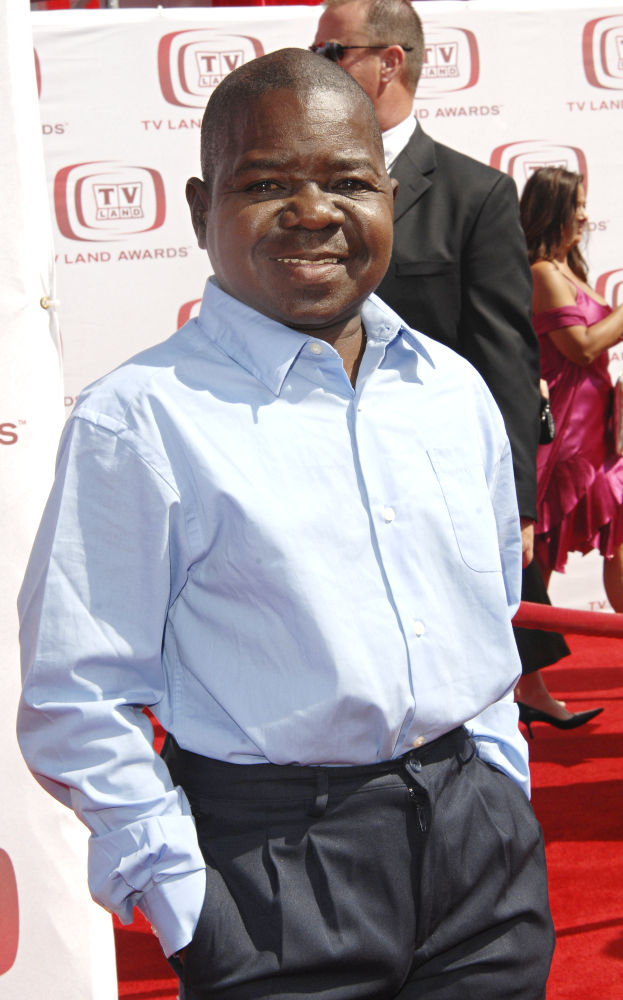 Doctors gave tragic actor Gary Coleman just one year to live after he underwent major heart surgery in 2009, according to his ex-wife Shannon Price. The "Diff'rent Strokes" star died on May 28 this year after his former wife gave doctors permission to switch off his life support system, which was keeping him alive in a comatose state.

Price is still coming to terms with the actor's death, but admits she knew her life with him would be short after the former child star had heart surgery to replace his aortic valve. She tells news show Entertainment Tonight, "After he had heart surgery they said he wouldn't make it a year... His body was failing him."

"Since he was born, he had all of the kidney problems... He had a new dialysis access catheter put in and the doctors still said that they didn't think he was going to make it a year." Price admits she didn't have to think for too long when doctors told her it was best to let Coleman pass away peacefully and she used her authority as the actor's partner to grant him a pain-free death.

She says, "The doctors advised me that he wasn't going to make it. His heart was giving out... It was the most difficult decision I've ever had to make in my entire life. Seeing Gary in that circumstance... It was best for him to go and not suffer. He was already a vegetable." Price admits her ex died "immediately" after he was taken off life support: "His heart rate went down to 60 and then, when they turned the machines off, he was gone that quick."