M.I.A. Refuses to Become the Face of Coca-Cola and Pepsi
June 4, 2010 (9:35 am) GMT
The singer, who was recently involved in a feud with New York Times' journalist, said she is not ready to 'sell out' just yet.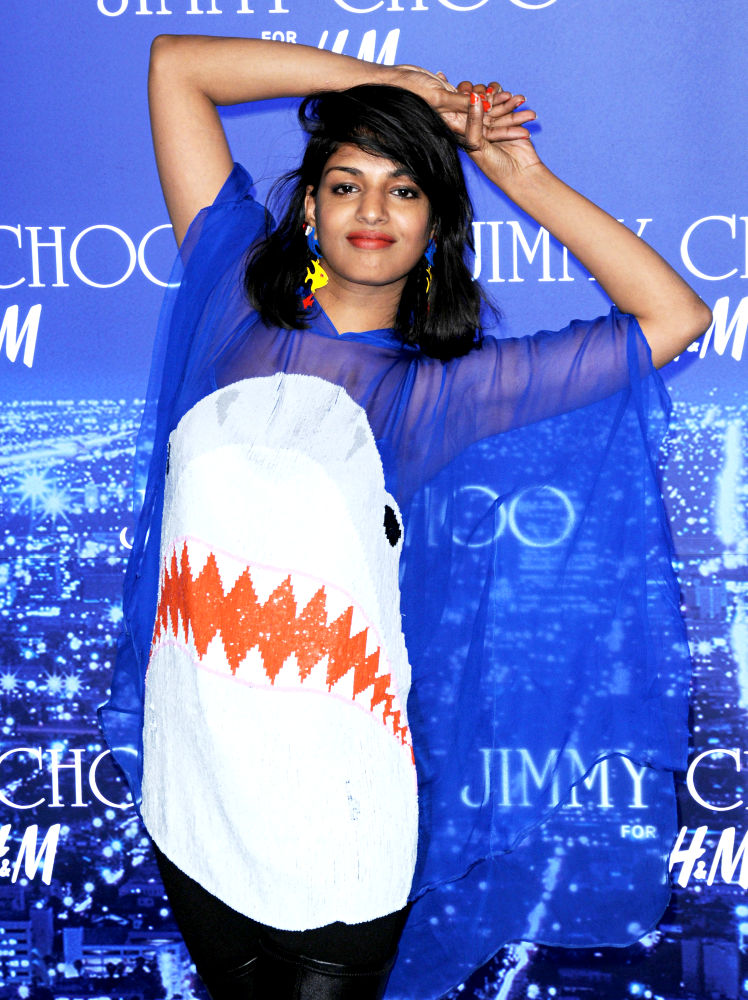 Hip-hop star M.I.A. has turned down offers to become the face for both Coca-Cola and Pepsi, but insists she'll accept a commercial deal soon - to help fund her proteges' careers. The "Paper Planes" hitmaker has become an in-demand pitchwoman - but she's not ready to "sell out" just yet.

She says, "One day, I'm going to lose the battle and just be like, 'F**k it,' and say yes... but I want to be able to be like, 'Yeah, I made a sacrifice, but at least I have about 10 other people behind me who are worth it and who are going to benefit from that money.'"

On M.I.A.'s roster of talent are cult indie act Sleigh Bells and rapper Rye Rye.

In another related news, M.I.A. said she won a place at esteemed London arts college Saint Martins after threatening to become a prostitute if she wasn't accepted. The "Galang" hitmaker was one of only 20 students selected to study film at the exclusive school, and she admits she used her street smarts to get her place.

She tells Nylon magazine, "I said, 'If you don't (accept me), you're going to change my life completely, because I'm going to go outside and get on the bus, and I'll be a crackhead prostitute and go to jail. And three years from now, I'll come out of jail and make the best film.'"

Her tough approach worked. She adds, "I was the only brown person (there)."