George Clooney's Girlfriend Clears Up Jennifer Aniston Tweet Misunderstanding
June 3, 2010 (9:26 am) GMT
After tweeting that Aniston looks like wrinkly rocker Iggy Pop, Elisabetta Canalis has posted another message to address the misunderstanding, writing 'It's a complete LIE, I would never do that!!'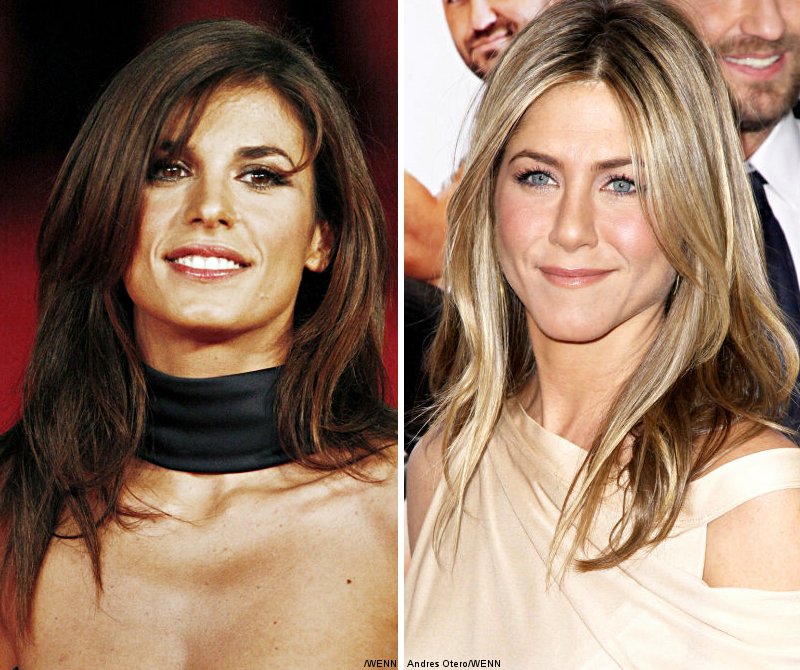 George Clooney's Italian girlfriend Elisabetta Canalis has addressed a Twitter mix-up, in which she inadvertently appeared to be agreeing that Jennifer Aniston looks like wrinkly rocker Iggy Pop. The model and TV personality didn't realize what she was doing when she 'retweeted' a friend's comments about Iggy Pop's appearance on the cover of a Rolling Stone magazine earlier this week.

The tweet, written in Italian, read, "I'm browsing again through the pages of Rolling Stone. Iggy Pop on the cover looks exactly like Jennifer Aniston." But Canalis has since taken to her Twitter account in an effort to clear up the misunderstanding.

Canalis writes, "I just read on Google That I tweeted something bad about J Aniston, let me be clear, it's a complete LIE, I would never do that!!" The Italian star admits she has had "problems" with Twitter, "I was, at the beginning, not sure what retweet meant."


More George Clooney News