Eagles' Don Henley Wins Copyright Battle Against Politician
June 3, 2010 (7:38 am) GMT
Judge has ruled that Republican senatorial candidate Chuck DeVore's mock songs based on Henley's singles exceeded the rights of fair use.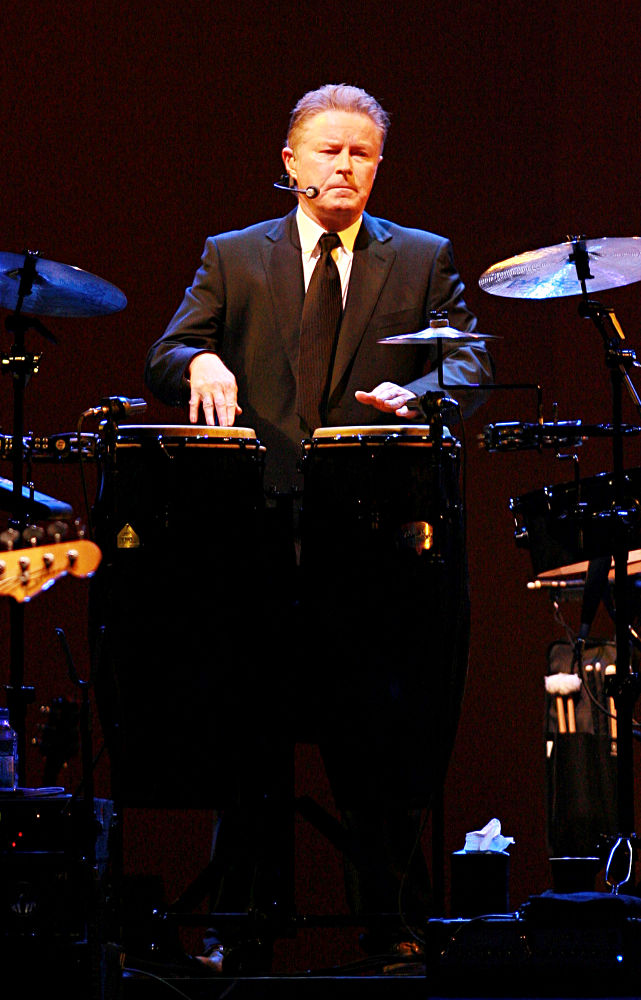 Eagles' star Don Henley has won a major legal battle against a California politician who used two of his songs as campaign anthems without the rocker's permission. A state judge has ruled that Republican senatorial candidate Chuck DeVore unlawfully adapted Henley's "All She Wants to Do is Dance" and "The Boys of Summer" for a pair of YouTube campaign videos in 2009.

DeVore famously wrote and recorded altered versions of the track without the rock star's consent. Henley demanded that YouTube bosses remove DeVore's "Boys of Summer" revamp, "Hope of November", and when they did, the politician posted another video online, "All She Wants To Do Is Tax".

Both songs and their accompanying videos took aim at U.S. President Barack Obama, who Henley supported in his journey to the White House in 2008. Henley claimed DeVore infringed upon his copyrights by lampooning his songs, while DeVore countered his versions were parodies of the original versions and constitutionally protected.

On Tuesday, June 1, U.S. District Court Judge James Selna declared that DeVore's songs failed to mock the song and songwriter itself, and therefore wasn't parody. He ruled that DeVore's mock songs exceeded the rights of fair use and agreed with Henley that his copyright of the songs was infringed upon.

Henley isn't the first member of the Eagles to challenge a politician over the use of his songs - bandmate Joe Walsh has taken aim at a U.S. politician who shares his name over the use of a song.

Earlier this year, the rocker's lawyer sent a cease and desist letter to Illinois Republican Joe Walsh after learning the congressional candidate is using the more famous Walsh's song "Walk Away" at campaign rallies and public appearances without permission. Like DeVore, the less-famous Walsh had changed the song lyrics to suit his political message.