Chris Rock Gave Up on Presidential Dream After Mom's Threat
June 1, 2010 (9:09 am) GMT
Since her mother said that he could be shot if he became President, the comedian stopped working hard at school, saying 'If you can't be president, then what's the point?'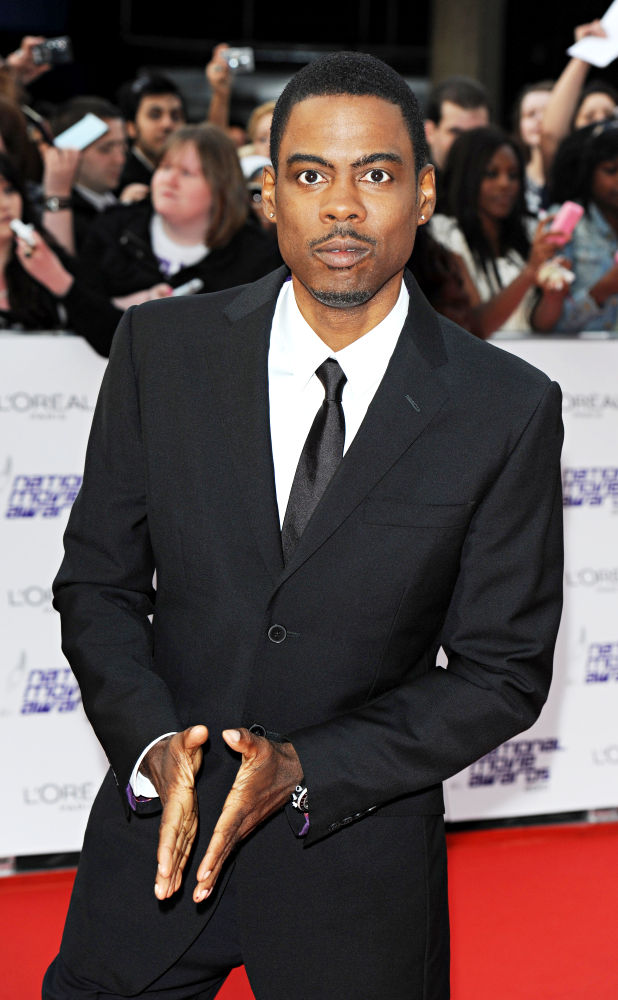 Comedian Chris Rock stopped working hard at school after his mother dashed his dreams of becoming U.S. president. The funnyman grew up in a tough area of Brooklyn, New York, and his mum Rosalie didn't encourage her son's lofty political ambitions.

And after the no-nonsense matriarch told her son his dream of being elected to the White House would end in assassination, Rock decided to give up concentrating on his studies. He tells British talk show host Graham Norton, "When I was a kid, before I wanted to be a comedian, my dream was to be the president of the United States."

"The only real job I ever wanted. That was the only office I wanted, to be in the office of the president of the United States. I told my mother, and she said, 'You better not, you'll get shot!' From that day on, I never tried to be good in school again."

"If you can't be president, then what's the point? President (Barack) Obama's mother did not say that; she had a different message."