Colin Farrell Wants to Take 'Crazy Heart' on Tour
June 1, 2010 (9:05 am) GMT
Having such a buzz when performing as a movie country star in the movie, the actor says, 'If Jeff calls me up to join him on a 'Crazy Heart' tour, I'll be there!'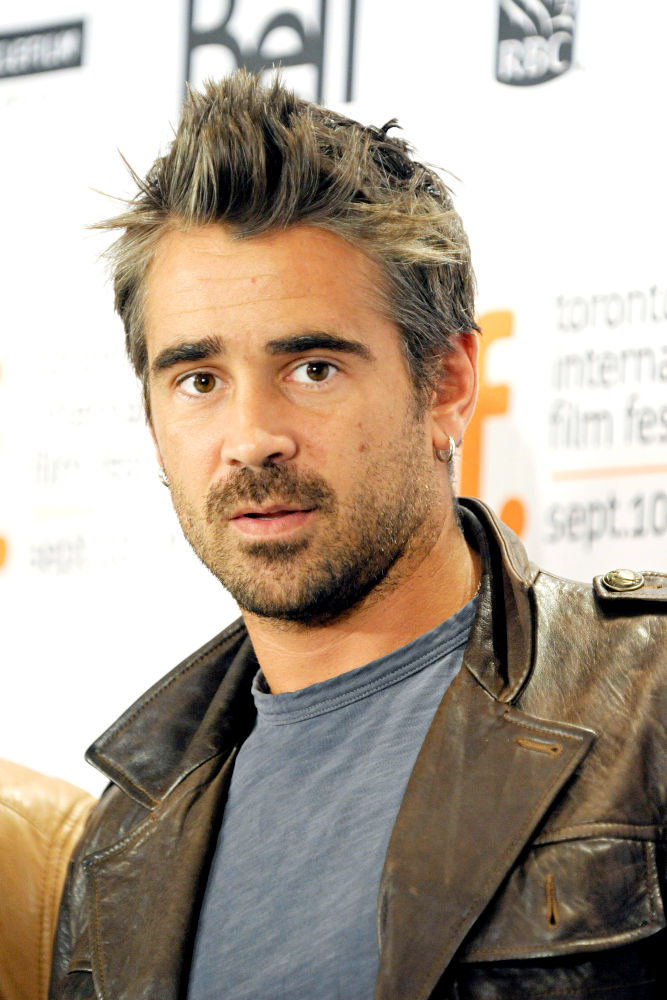 Colin Farrell had such a buzz performing as a movie country star in "Crazy Heart", he wants to take the show on the road with the film's star Jeff Bridges. The Irishman played Tommy Sweet in the movie and got a taste of what real music stars experience when he took the stage before a Toby Keith concert to film a pivotal scene, and that was enough to give him the hunger he needed for more.

He explains, "We were at a country and western gig in front of a thousand people and you think someone might throw a can of Coors Light (beer) at your head! It felt like they were robbed of their 10 dollars! But being on the stage at a Toby Keith concert, in front of 14,000 people was just an absolute buzz."

"I kind of get it a little bit more than I did before. Bono at times gets a reputation for having something of a bloated ego. Nonsense; the man is humble! After 14 minutes onstage at a Toby Keith concert, I'd be driving around Dublin in a chariot!. Seriously, the buzz was amazing. If Jeff calls me up to join him on a 'Crazy Heart' tour, I'll be there!"