Monica and Ludacris Grew Up Together
June 1, 2010 (7:17 am) GMT
Revealing her strong family bond with the hip-hop star, Monica says, 'My mum married his uncle over two decades ago.'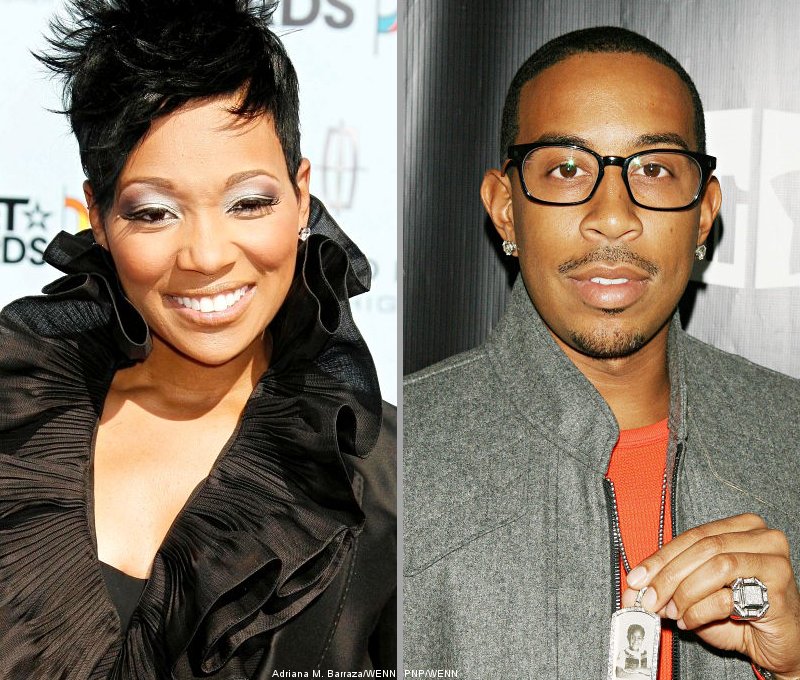 R&B star Monica has a strong family bond with Ludacris. Her mother is married to the rapper's uncle. "The Boy Is Mine" hitmaker collaborated with the hip-hop star, real name Christopher Bridges, on the title track of her latest album, "Still Standing".

And she reveals their relationship goes back years, and they're actually related. She tells Hip-Hop Weekly, "We grew up together. My mum married his uncle over two decades ago. Before there was Ludacris and Monica, there was Christopher Bridges and Mo and we were just always close."

In March this year, Monica announced that she has ended her engagement with rapper Rodney "Rocko" Hill, Jr. over personal reasons. The couple who had been in on-and-off relationship for several years has two children together, Rodney Ramone Hill III and Romelo Montez.