Sarah Jessica Parker Calls 'Sex' Fighting Rumors 'Ludicrous'
May 25, 2010 (9:35 am) GMT
The actress has slammed reports mentioning she and her 'Sex and the City' co-stars frequently argue onset, stating 'They are the reason that I come back time and time again.'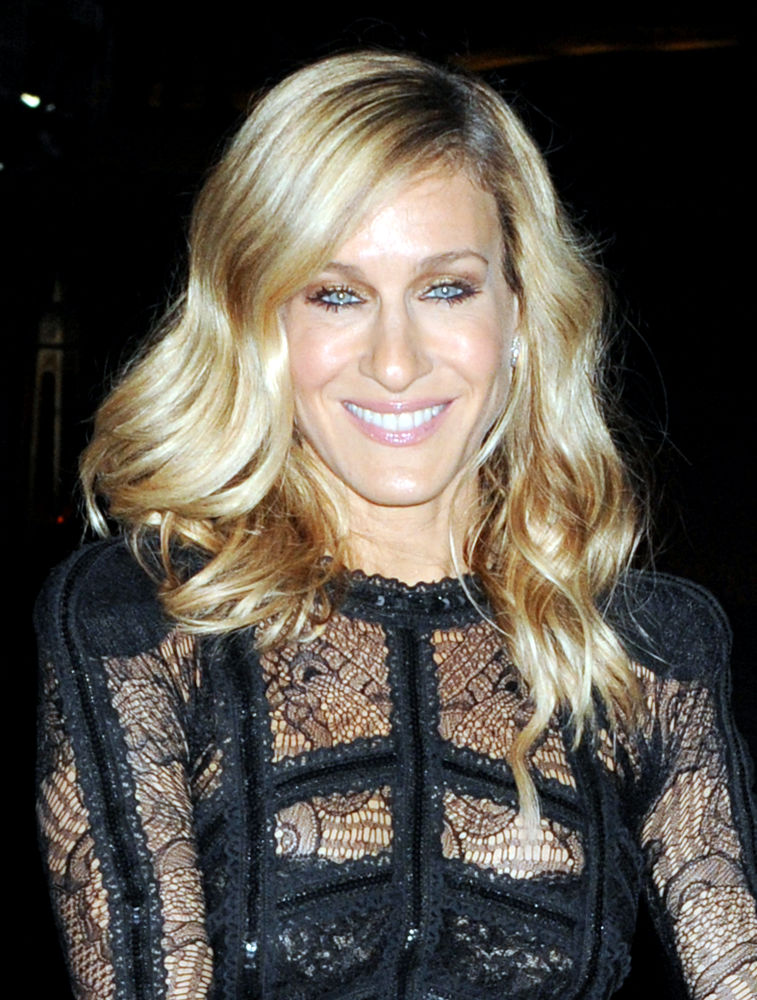 Sarah Jessica Parker has slammed ongoing reports she doesn't like her "Sex and the City" co-stars, insisting she feels honored to work with her leading ladies. In early May, Parker, along with Kim Cattrall, Cynthia Nixon and Kristin Davis, opened up about long-standing rumors suggesting they frequently argue onset, admitting they have experienced the occasional bust-up.

Parker revealed the four actresses often clash due to their long work days and close environment, saying "There are times when all of us have been sensitive, and sometimes feelings get hurt."

But the actress insists she only agrees to make more "Sex" scenes because she enjoys working with her co-stars so much. She tells British show Live From Studio Five, "I think the one (rumor) that really still blows my mind is the idea that we are fighting, you know, that we would keep coming back to this environment and this situation time and time again voluntarily and not like each other is ludicrous."

"And I think it also so misses the real characterization of what happens in our lives and on this set and it is a great honour to be working with those women. They are the reason that I come back time and time again."