Bloc Party's Frontman Clears Up Break-Up Rumors
May 21, 2010 (3:37 am) GMT
Kele Okereke, the band's frontman, denies reports suggesting the group are over, insisting 'The last year of Bloc Party was really hard work.'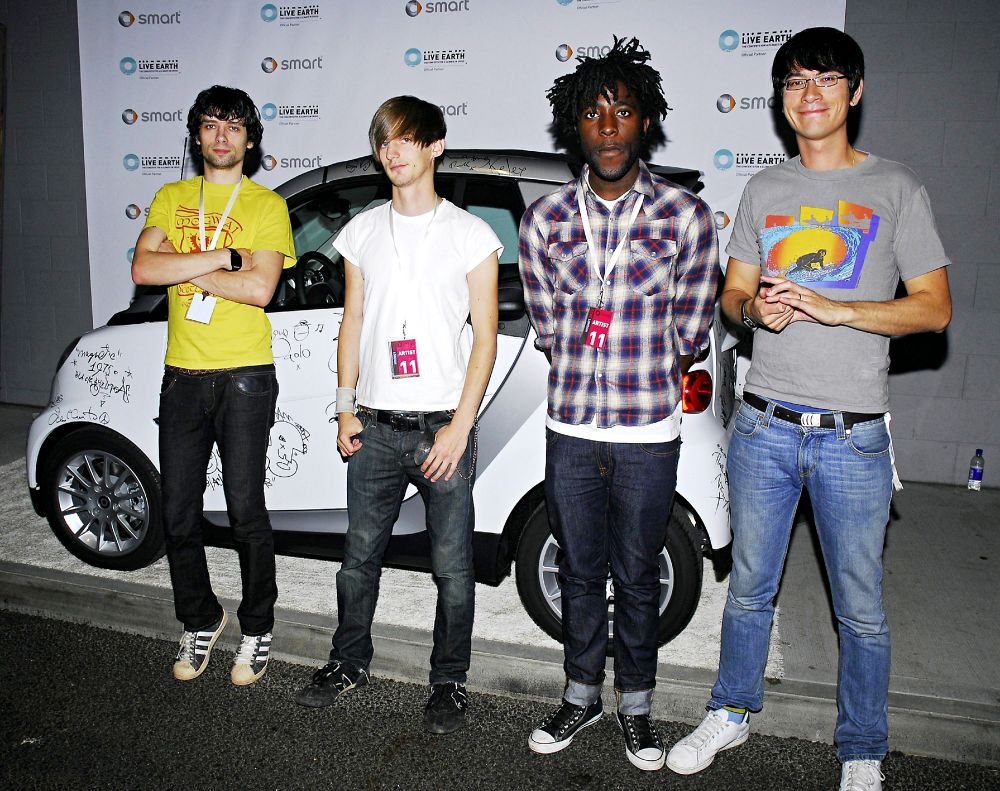 Bloc Party's frontman Kele Okereke has silenced rumors the band is over, by confirming plans to record a new album. The singer sparked gossip the "Helicopter" hitmakers were heading for a break-up in 2009 when he admitted they "might never make a record again".

The speculation was fueled when Okereke went on to record a solo album, "The Boxer", but he is adamant he has every intention of keeping Bloc Party together. He tells Britain's NME magazine, "I used to be in the band, and I will be again. I'm looking forward to seeing the other guys and making music with them. I just don't know when that will be."

"Now is about now, and it's all about having fun, it's the only reason I'm doing this. The last year of Bloc Party was really hard work. I don't have anything to prove and I have nothing to be nervous about."