Courtney Love Calls Twitter 'Stupid' and Quit It
May 20, 2010 (4:49 am) GMT
The rocker who has used the microblogging site as a media to blast fellow celebrities has posted her last tweet on May 17.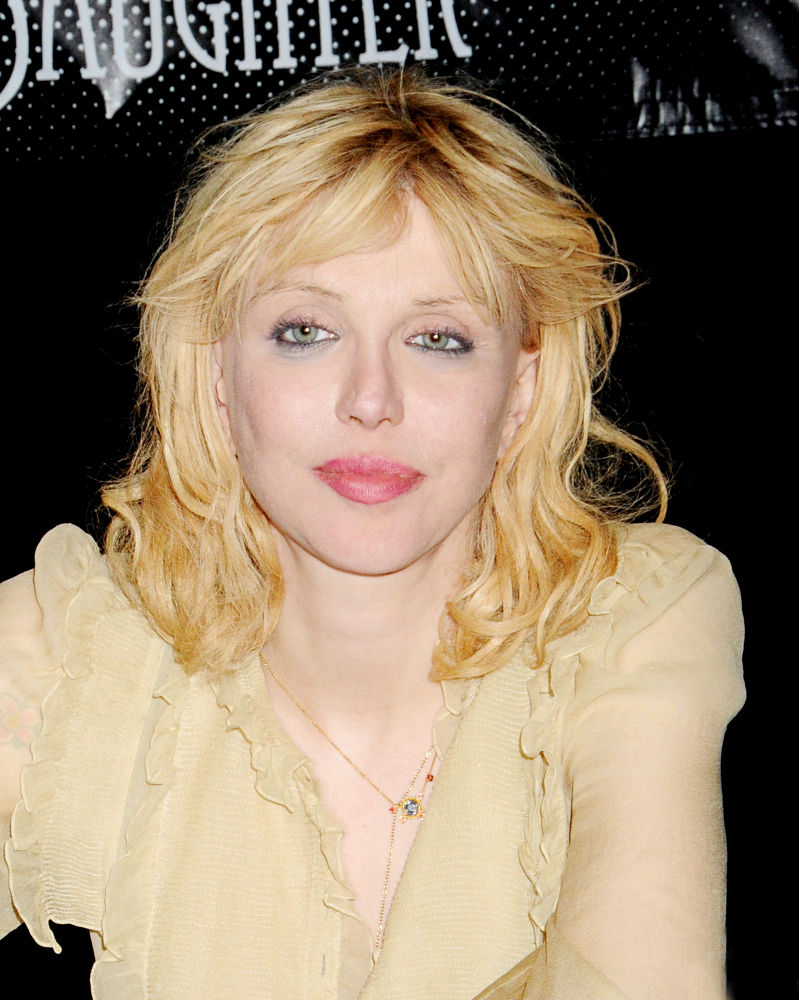 Courtney Love has turned her back on Twitter.com after becoming addicted to the "stupid" social networking site. The Hole rocker, who has battled substance abuse in the past, has frequently turned to her Twitter.com blog to give fans minute-by-minute updates on her thoughts and feelings.

She has even used the website to blast peers like Billy Corgan and ex-boyfriend Edward Norton. But Love claims she has now quit the celebrity trend. She tells MTV's Buzzworthy, "I've stopped twittering. It's mind crack and it's stupid." Love's last tweet was posted on Monday, May 17.

The rocker isn't the first one-time Twitter-loving celebrity, who has chosen not to 'tweet' - Miley Cyrus and John Mayer have both turned their backs on the social networking site.