Rachel Stevens Pregnant With Her First Child
May 20, 2010 (3:20 am) GMT
The former S Club 7 singer and her husband Alex Bourne 'are thrilled and so excited about becoming parents.'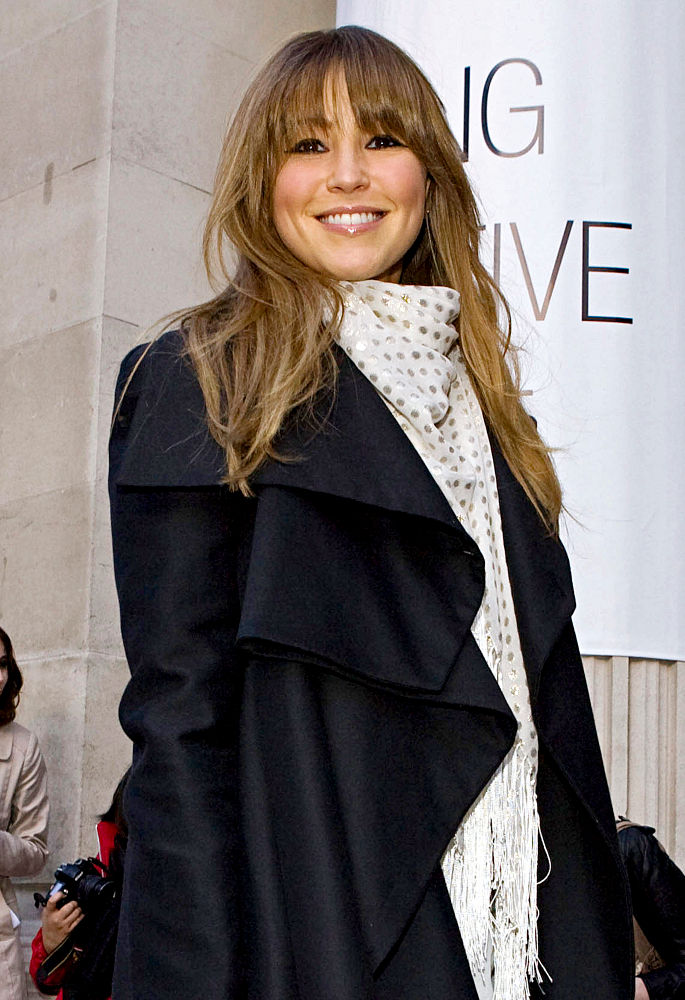 British pop star Rachel Stevens is pregnant with her first child. The former S Club 7 singer and her husband Alex Bourne are expecting the new addition to their family later this year. The mum-to-be says, "We are thrilled and so excited about becoming parents."

Stevens, who married Bourne in a lavish London ceremony last summer, recently admitted the couple is still in the "honeymoon period" of their relationship. She told Britain's Daily Mirror, "I'm really lucky though because I've found a good one - Alex is a brilliant hubby. He's really supportive and he's always proud of everything I do."

Rachel Stevens has been dating Alex Bourne for 18 months when he proposed to her in June 2008. They then tied the knot at the posh London hotel Claridges on Sunday afternoon, August 2.