Jennifer Aniston Denies Baby Food Diet
May 14, 2010 (8:08 am) GMT
The actress dismisses rumor about her alleged child-like eating habits, insisting she has 'been on solids for about 40 years.'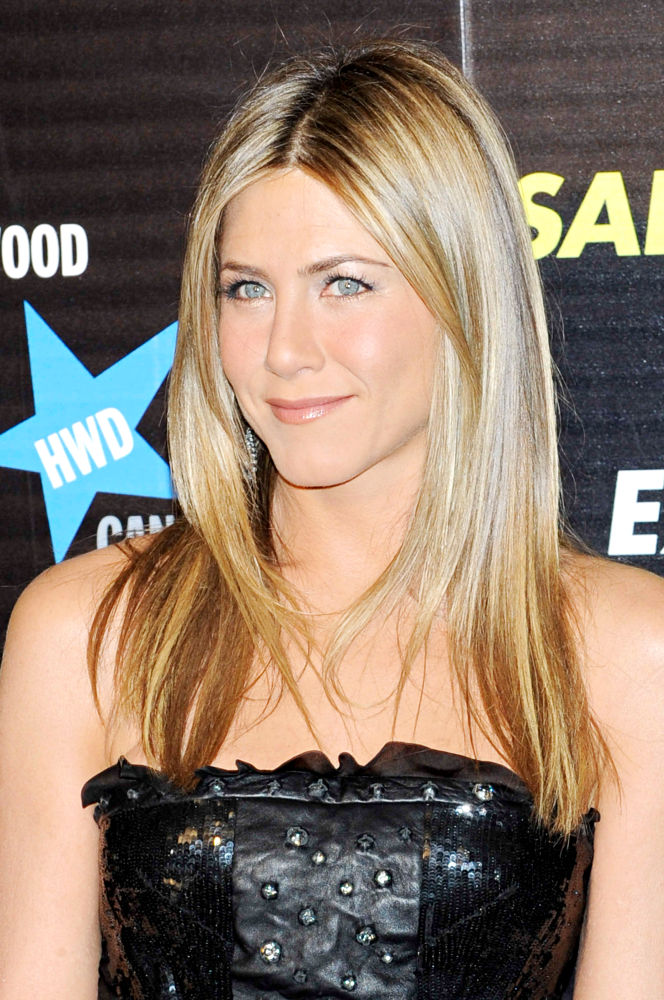 Jennifer Aniston has laughed off reports she consumes baby food to stay trim, insisting she has "been on solids for about 40 years". Recent reports suggested the former "Friends" star had enlisted the help of Gwyneth Paltrow and Madonna's tough work-out coach Tracy Anderson to maintain her trim figure, and had embarked on the trainer's 'Baby Food Cleanse' in a bid to keep her weight down.

But the actress has shrugged off the rumors - and admits she was baffled by continual questions about her alleged child-like eating habits. She tells People.com, "I've been asked lately, 'Jen, what's this baby food diet all about?' I kept thinking, 'That's the strangest question ever'."

"The last time I had baby food, I believe I was one. I've been on solids for about 40 years now."


More Jennifer Aniston News