Russell Crowe Lashes Out at Late Co-Star Oliver Reed
May 8, 2010 (3:43 am) GMT
Claiming Oliver Reed has visited him in dreams, Russell Crowe stated the late actor asked to have a talk with him but they never had a pleasant conversation.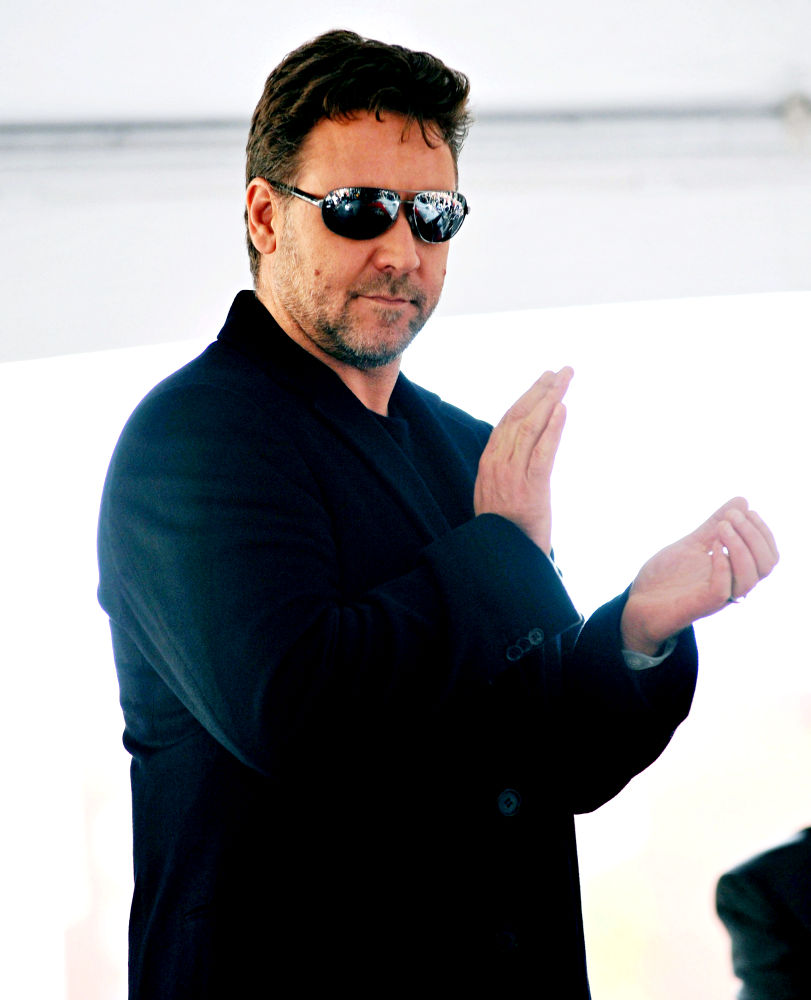 Russell Crowe has lashed out at his late "Gladiator" co-star Oliver Reed - insisting he never had a "pleasant conversation" with the actor, who "drank himself to death". British hellraiser Reed was famed for his heavy boozing, which finally prompted a fatal heart attack halfway through shooting the "Ridley Scott" epic in Malta in 1999.

And Crowe admits he has very few happy memories of his time with Reed - recalling one occasion when the intoxicated actor took to fighting with strangers in the street. Crowe tells Britain's GQ magazine, "I never got on with Ollie. He has visited me in dreams and asked me to talk kindly of him. So I should... but we never had a pleasant conversation."

"I have seen him walk down the street in Malta drunk as a lord and just hit anybody he got near to - even a man walking with his children. I just found that to be - not impressive." And the Aussie actor insists he had little time for the "Oliver!" star at the end of his life - because Reed had a "weird energy".

Crowe adds, "He drank himself to death. He sat on a bar stool until he fell off it and carried on drinking... lying in his own p**s and vomit he continued to drink till he passed out. What did the tabloids say he drank on the day he died? Something like 30 beers, eight or ten dark rums and half a bottle of whiskey. In the end, he created such a weird energy around him that no one drinking with him cared."

In another news, Russell Crowe told the Daily Mirror about a possible sequel to "Robin Hood". "We don't have a script ready or anything like that. If people like this one and the studio has an appetite for it, would Ridley and I like to go on a film set of that size again and make another movie like this, in a day and age when everything's done with computer-generated images and comic book characters? Yeah, we'll be fine with that. Great," he said.