Jason Derulo Wants 'Glee' Role
May 1, 2010 (7:43 am) GMT
'I'd like to play the goofy, funny guy,' he says of what kind of role he hopes to play in the Hit TV series.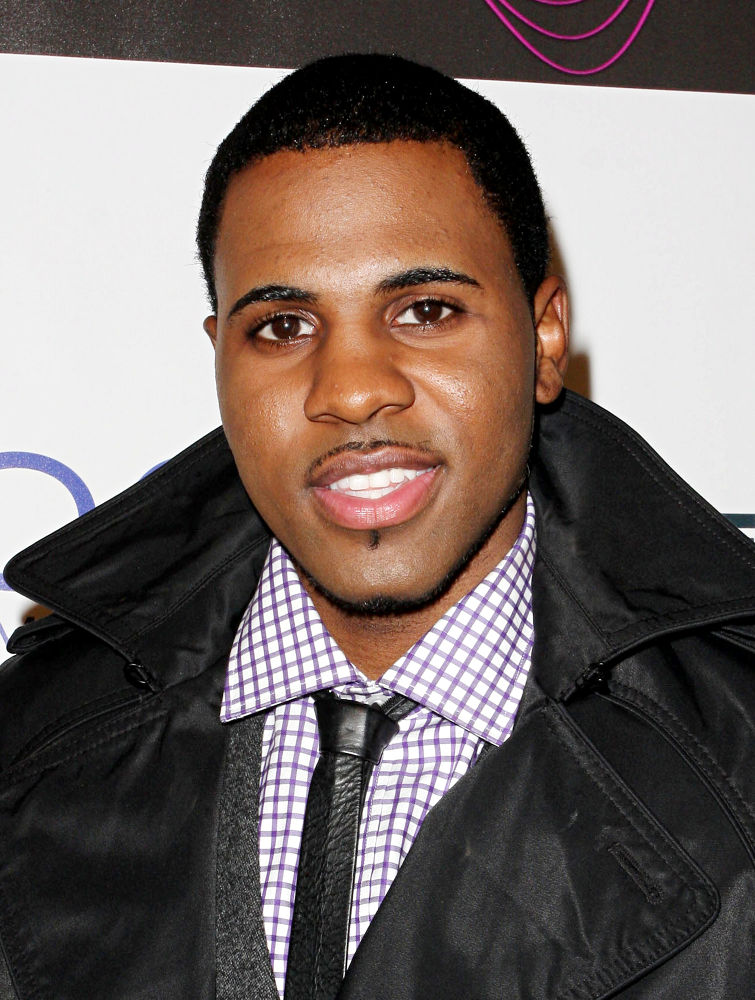 R&B star Jason Derulo is lobbying for a guest spot on TV hit "Glee", insisting he'd make the perfect class clown. Derulo admits he's a huge fan of the musical show, and would love the chance to try his hand at acting as well as singing.

He says, "I'd like to play the goofy, funny guy." The "Watcha Say" hitmaker insists he's had plenty of practice, fooling around during his own school career. He adds, "I did joke around a lot, and I did get in trouble for joking around all the time."

Beside making music, Jason indeed has passion in acting, telling AceShowbiz in an exclusive interview "Acting is definitely something that I love beside my passion in music. I have a bunch of scripts on my desk." On which actor he loves, he mentioned only one name, Will Smith. "He's been able to pick totally different roles, I don't want just one kind of role ... I think that what makes a real actor."