Taylor Swift Has No Problem Being Single
April 30, 2010 (4:18 am) GMT
The country singer, who has dated Joe Jonas previously, said that she doesn't wail about being alone, adding it's in her comfort zone.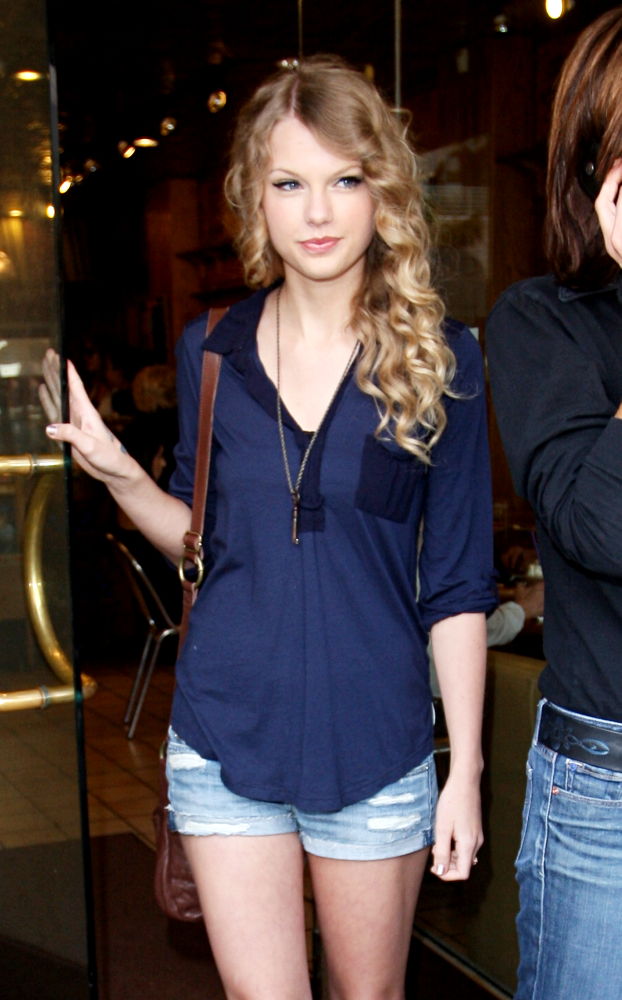 Taylor Swift is happy to wait for love, insisting she'll meet Mr. Right when she's least expecting it. The 20 year old has previously dated singer Joe Jonas and actor Taylor Lautner, but is currently single and focusing on her music. And she insists she hates the idea of dating for the sake of it.

Swift says, "There's a lot to distract me from dating. I don't really sit around and wallow in being alone. It's in my comfort zone, being single. I feel that a lot happens to you when you're not looking for it, so I'm not actively looking. I don't have a problem with being single."

For being a young achiever, Taylor Swift has been included among TIME's Most Influential People in 2010. "This girl writes the songs that make the whole world sing, like Neil Diamond or Elton John. She sings, she writes, she performs, she plays great guitar," Stevie Nicks writes for the magazine.


More Taylor Swift News