Justin Bieber Gets His Missing Hat Back
April 29, 2010 (9:17 am) GMT
The Canadian singer's favorite hat was returned to him after it was stolen by a fan when arriving at Auckland International Airport.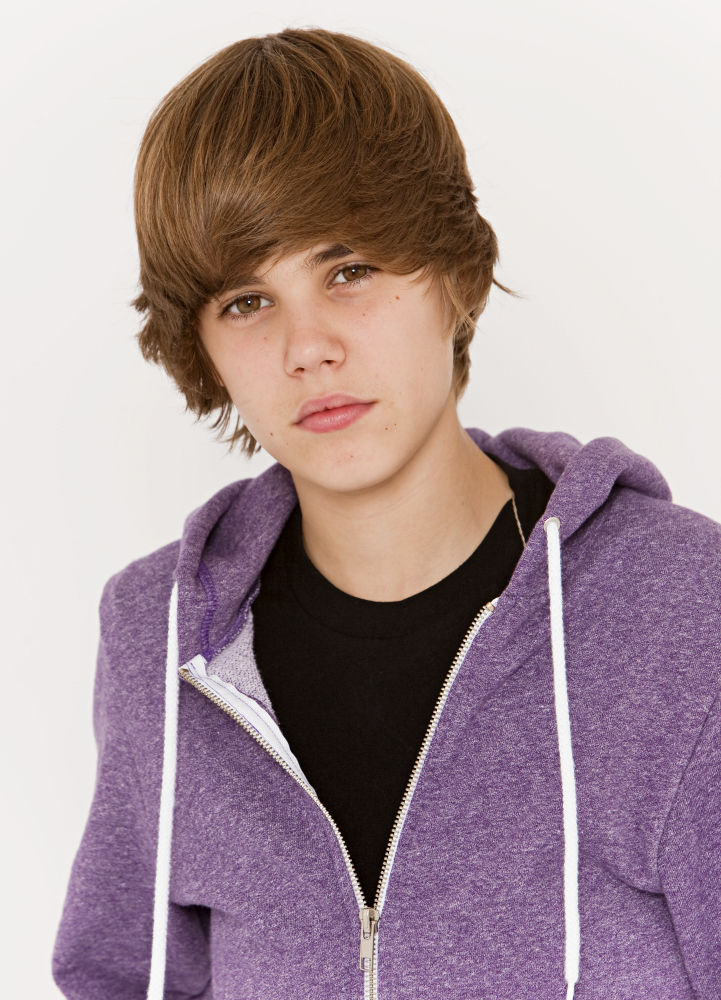 Justin Bieber's favorite hat has been returned to him - just days after a fan stole it during mob scenes at an airport in New Zealand. The "Baby" hitmaker was greeted by hundreds of loyal devotees at Auckland International Airport on Tuesday, April 27, shortly after chaos in Australia led to the cancellation of the star's show in Sydney.

The 16 year old was surrounded by security guards at the terminal - but they failed to prevent one overeager fan swiping Bieber's cap, while the singer's mum Pattie was shoved to the ground in the havoc. He took to his Twitter.com page to air his grievances, telling his followers: "The airport was crazy. Not happy that someone stole my hat and knocked down my mama."

The teen's online rant shamed the fan into returning the hat - and Bieber was happy to be reunited with it. In a post on the microblogging site on Wednesday, April 28, Bieber writes, "I got my hat back. No hugs. no thanks u's (sic). Just glad they did the right thing. I don't condone thievery!!"


More Justin Bieber News