The Flaming Lips Cancel Concerts Due to Guitarist's Hospitalization
April 29, 2010 (7:34 am) GMT
The concerts that The Flaming Lips have scrapped are the ones which were supposed to be held in Florida and Tennessee.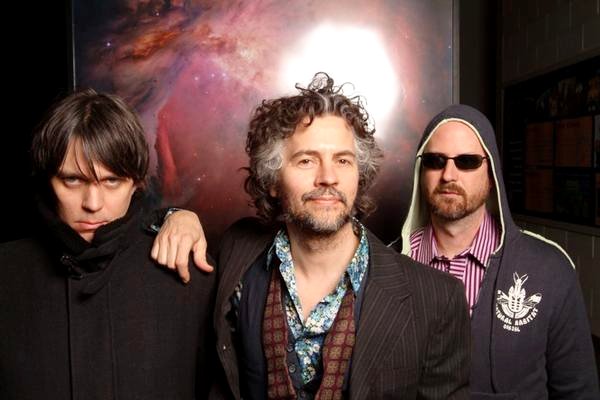 The Flaming Lips have been forced to scrap a pair of shows in Florida and Tennessee following the hospitalization of guitarist Steven Drozd. The group was scheduled to perform at SunFest in Florida on Thursday, April 29 and at the Memphis in May festival on Saturday, May 1, but both appearances have been canceled.

Details of Drozd's illness and his current condition have not been released, but the band's representative says doctors are expecting the guitarist to fully recover in the next few weeks. Other than the two gigs, no further cancellations are planned at this time.

And though details of his condition are still unclear, according to a source close to the band, it's nothing serious.