Paul Weller Branding Bono and Sting 'Conceited'
April 28, 2010 (9:05 am) GMT
Beside calling his two fellow musicians 'conceited', the rocker also says, 'I don't like them because their music is rubbish.'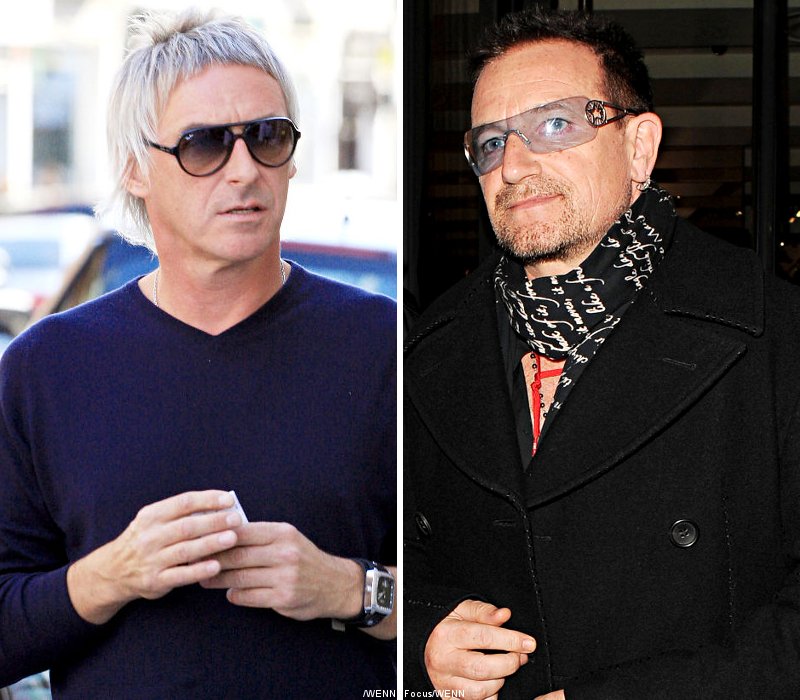 Paul Weller has slammed Sting and U2 frontman Bono, branding the rockers "conceited" and their music "rubbish". The former The Jam star opens up about his grievances with the stars in the latest edition of Britain's Q magazine - and he's not holding back on his opinions.

Weller says, "I don't like them because their music is rubbish. I don't like how conceited they are and how seriously they take themselves."

Most recently, Paul Weller defended his decision to continue a U.S. tour when his father was dying - insisting his dad would have wanted him to carry on performing. The British rocker was in America last year when his family informed him that his father John, who suffered from dementia, was seriously ill.