'Anchorman 2' Shelved Due to Financial Problem, Director Says
April 28, 2010 (5:01 am) GMT
Even though some of the actors had agreed to cut their price, the financial problem still couldn't be sholved which made the sequel to 2004 film meet dead end.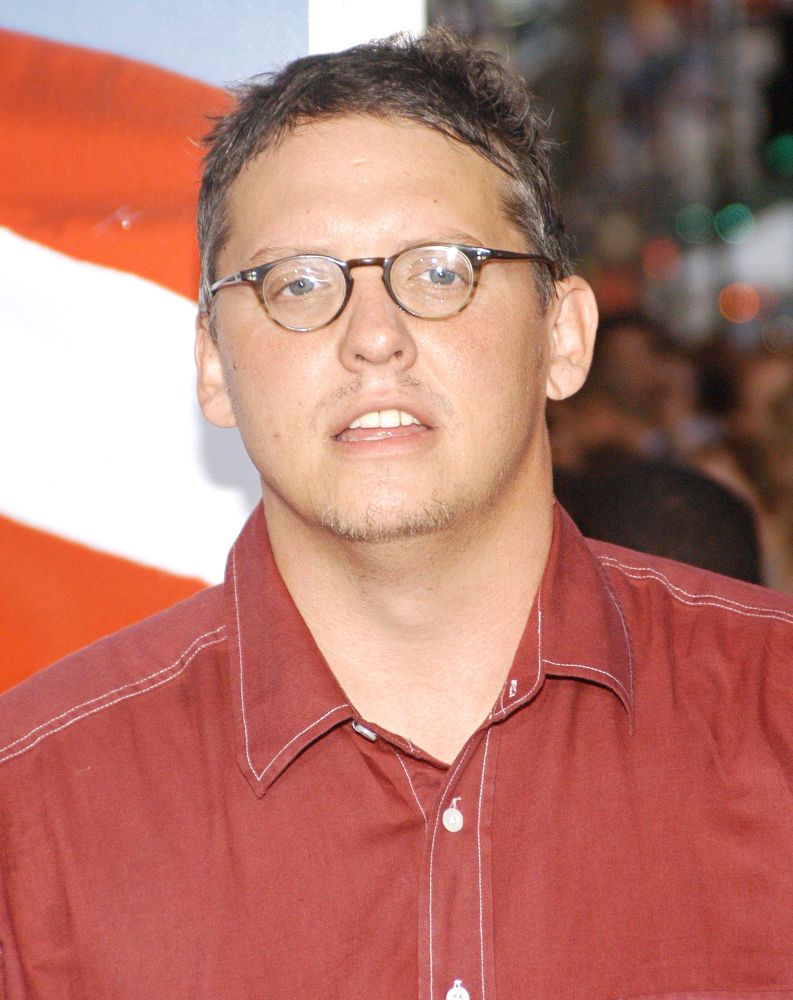 "Anchorman" director Adam McKay has blamed financial constraints for stalling work on a sequel - even though the lead actors offered to slash their fee for the follow-up. Rumors of an "Anchorman 2" have been rife in recent months, with Will Ferrell confirming talks had begun to resurrect his comedy newsreader character Ron Burgundy in a sequel to his hit 2004 movie.

Ferrell disappointed fans last month by revealing the plans had been shelved because the other actors, including Paul Rudd, Steve Carell and Christina Applegate, are too busy to commit to the film. Director McKay reveals there is still hope for a sequel - but only if movie bosses at Hollywood studio Paramount agree to fund it.

He tells MTV.com, "We had an idea and we contacted Steve and Paul and Christina and checked in with everyone and they were all game for it. The stage we're at now is talking to Paramount and trying to get the money to do it. It's a tricky movie because everyone went and did really well after it, so everyone's prices went up and everyone's time got a little more valuable."

"But at the same time, graciously, Steve and Paul and everyone agreed to cut their price to come and do it, which you don't see very often in Hollywood - and cut their price substantially. But even with that, it's just a budgetary thing with Paramount in terms of how much they'll give us to make it."