Jennifer Lopez and 'Glee' Can't Find the Middle
April 23, 2010 (9:36 am) GMT
The show's next eight episodes are too cramped up to have her as a guest star so she has to wait probably until next season.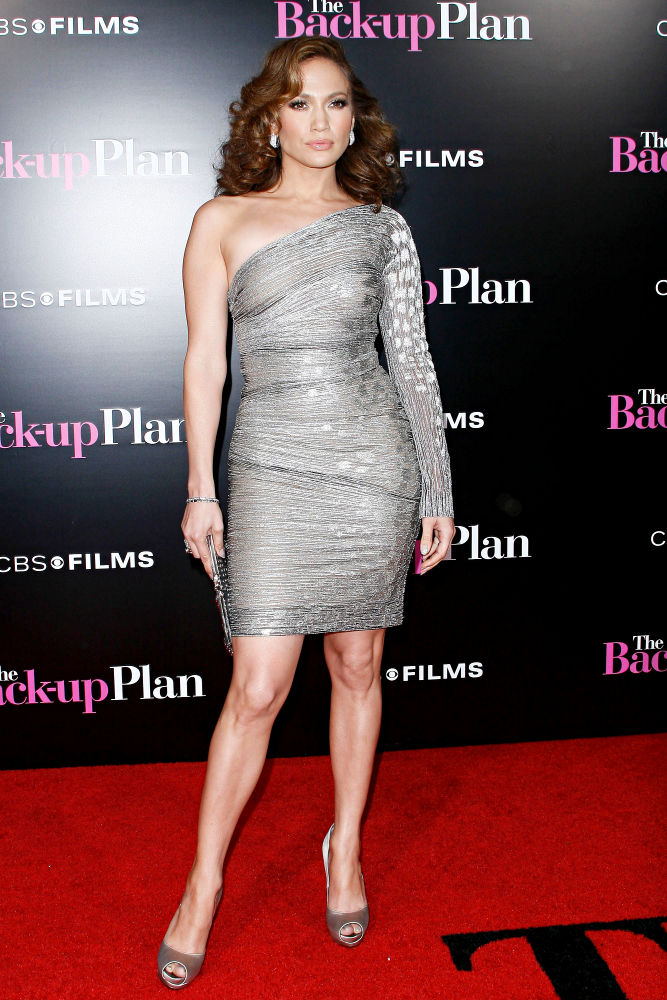 Jennifer Lopez's dreams of making an appearance on her favorite TV show "Glee" have been put on hold - because there's no space for her. The singer/actress confirms she has been in talks with show creator Ryan Murphy about a guest spot - but it won't be this season.

She explains, "We talked (about) me doing something on Glee... We want to do it but it doesn't fit in... They have it all mapped out for the next, like, eight episodes, whatever is airing right now. So he's like, 'Let's wait and do it really right when you do come on.' I was like, 'Yeah, yeah whatever. I'm a huge fan. Whenever you want (me), I'm good.' I kind of offered myself up."

Murphy said back in January this year that he planned to have Lopez as a cafetaria lady of McKinley High. About the guest starring appearance of Lopez, Murphy said, "I have a meeting with Jennifer Lopez in a couple weeks. She wants to come on. We want her to be a cafeteria lady."