Paris Hilton NOT Breaking Up With Doug Reinhardt
April 13, 2010 (10:06 am) GMT
The celebrity socialite denies the break-up rumor on Twitter, writing 'That story is a ridiculous lie. 100 per cent FALSE.'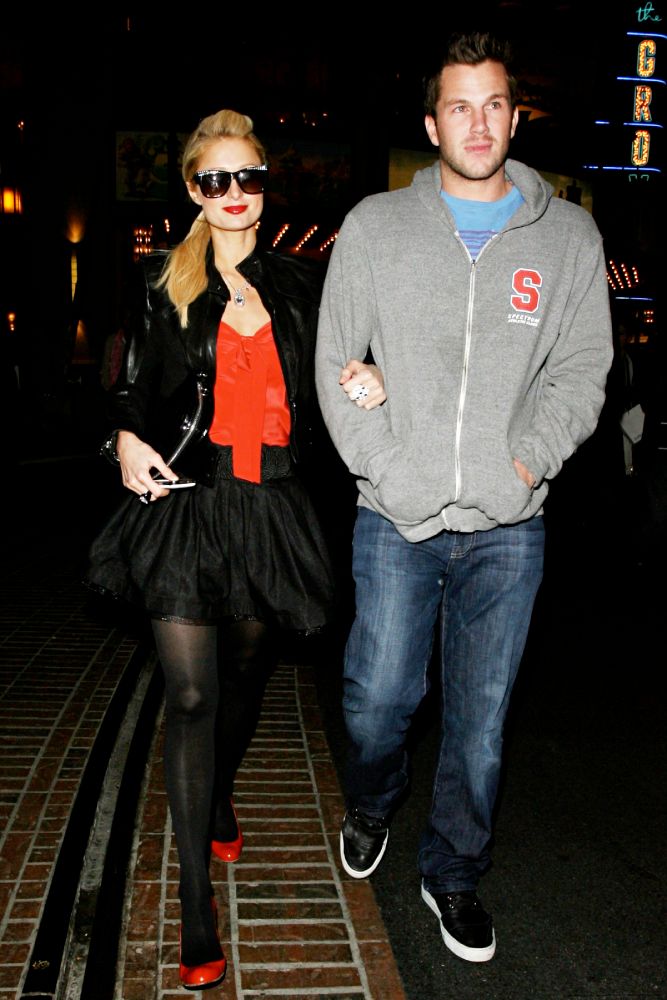 Paris Hilton has denied she's split from boyfriend Doug Reinhardt - dismissing the rumor as "a ridiculous lie". The socialite was spotted enjoying a night out in Las Vegas on Saturday, April 11 with her sister Nicky Hilton and Kim Kardashian's ex-boyfriend, footballer Reggie Bush.

According to reports, Hilton was in Sin City with her family after splitting from her boyfriend of 14 months, while Reinhardt had fled to Aspen, Colorado with his father. A source told E! Online, "Obviously she broke up with him."

But Hilton has silenced the speculation with a post on her Twitter page, writing, "Can't a girl have a night out in Las Vegas with her sister, without fake stories being posted. That story is a ridiculous lie. 100 per cent FALSE."


More Paris Hilton News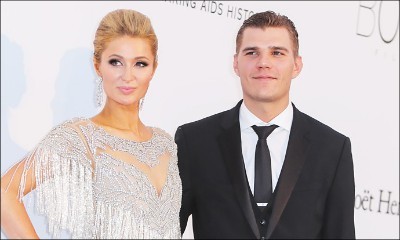 Paris Hilton Gushes Over Romance With Chris Zylka: 'I'm in a Serious Relationship'