'Mulholland Drive' Sequel in the Making
April 13, 2010 (6:30 am) GMT
Actress Laura Harring convinced people that the sequel to the Oscar-nominated movie starring also Naomi Watts is being worked on.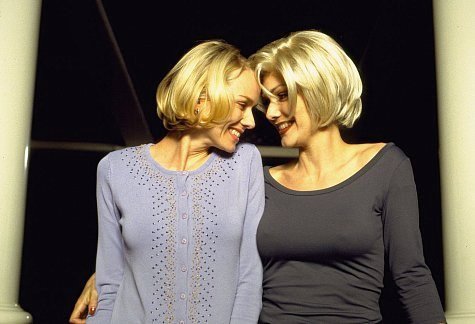 Director David Lynch is in talks to revive his movie classic "Mulholland Drive" for a sequel, according to the film's star Laura Harring. The film propelled Naomi Watts to fame upon its release in 2001, while also earning Lynch the coveted Prix de la Mise en Scene award at the Cannes Film Festival in France and an Oscar nomination for Best Director.

Now, nine years after the movie's release, Harring has revealed the filmmaker is planning to revive the mysterious thriller on the big screen. She tells NBC.com, "I'm very sure it's coming, it's being born. I cannot really tell you how I know."

The film tells the story of an aspiring actress named Betty Elms (Watts) who meets and befriends an amnesiac (Harring) hiding in her aunt's apartment. Both women are pulled into a psychotic illusion involving a dangerous blue box, a director named Adam Kesher, and the mysterious night club Silencio.