Annie Potts Pays Homage to Dixie Carter
April 12, 2010 (7:54 am) GMT
Learning that her 'Designing Women' co-star has passed away on April 10, Annie Potts pays tribute to the late actress, calling her 'a treasure beyond reckoning.'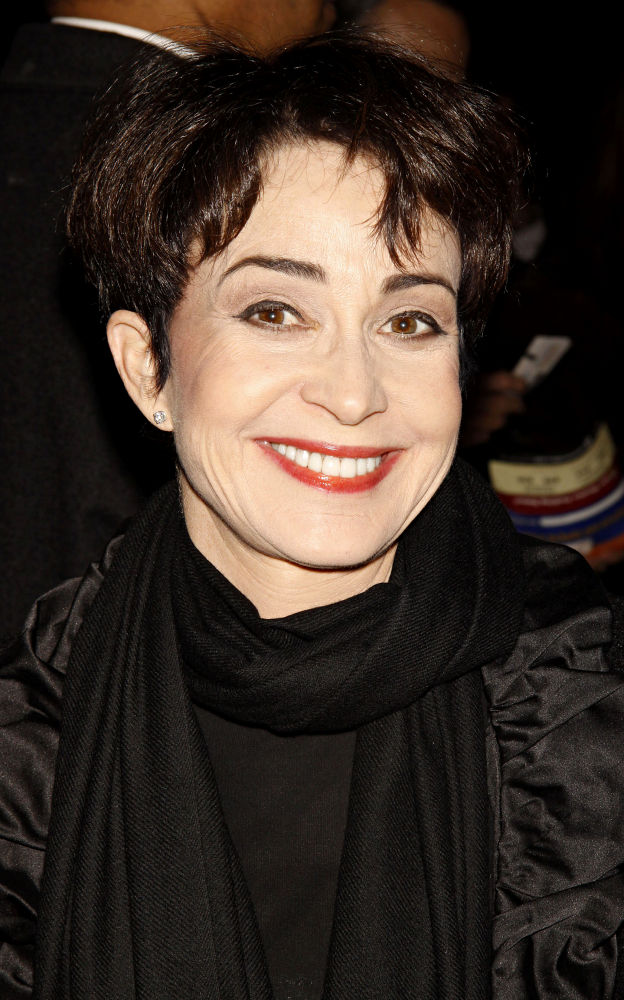 "Ghostbusters" actress Annie Potts has paid tribute to her late "Designing Women" co-star Dixie Carter - remembering her as a "goddess". Carter, who starred in the hit sitcom from 1986 until 1993, passed away on Saturday, April 10 aged 70 following a battle with cancer.

And Potts, her fellow castmember in "Designing Women", is devastated by the loss of her pal, calling Carter a "treasure beyond reckoning". She tells Entertainment Tonight, "Dixie Carter was a goddess. Beautiful and brainy, smart and funny, prim and sexy, wickedly talented and divinely sweet."

"The kind of wife and mother that every mother hopes their daughter will become, and the kind of friend that is absolutely irreplaceable. She loved fiercely and was adored in return. To have known her a little was a delight to all. To have known her well, a treasure beyond reckoning. And now, a loss beyond measure."