Jennifer Lopez Considers Drag Queen When Picking Outfits
April 12, 2010 (7:27 am) GMT
The 40-year-old actress reveals that she always thinks about drag queen when she picks her outfits, stating 'Would any drag queen want to put this on? No? Then forget it - it's not worth it'.'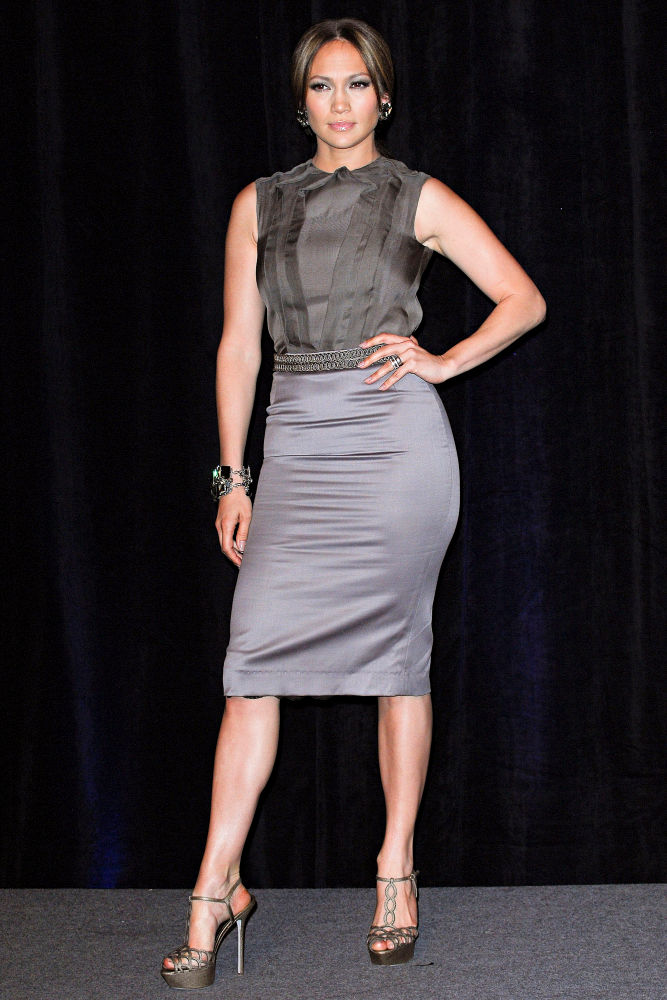 Jennifer Lopez considers the drag queens who mimic her when picking out outfits because she wants to make sure they look good. The singer/actress relishes the fact she's a gay icon and goes out of her way to make sure that her club fans are happy with her look at all times.

She tells the upcoming issue of gay magazine The Advocate, "I feel like you can't not think about them (drag queens). I also think about whether or not they'll want to impersonate me. I'll be like, 'Is this outfit any good? Would any drag queen want to put this on? No? Then forget it - it's not worth it'."

The "Jenny from the Block" singer also offers advice to her drag queens, telling them to "study your character" to perfect the J.Lo look.


More Jennifer Lopez News