The Flaming Lips Love Being Attacked by Pink Floyd's Devotees
April 12, 2010 (6:32 am) GMT
After receiving numerous criticism of their reworking of Pink Floyd's 'Dark Side of the Moon', The Flaming Lips state they 'love that controversy and welcome any enemies.'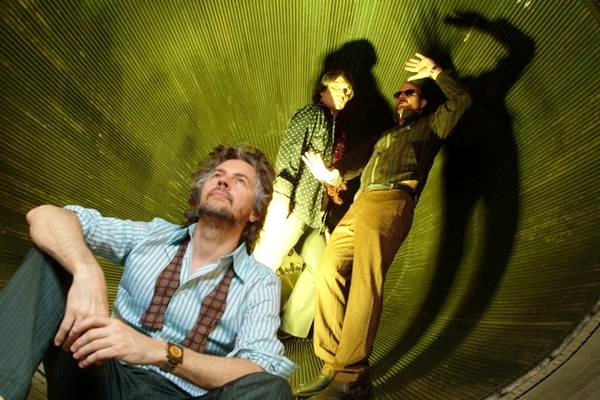 The Flaming Lips welcome critics of their reworking of Pink Floyd's "Dark Side of the Moon" because the nasty blog attacks are winning them new fans. The band first tackled the classic album at the Bonnaroo festival in America in 2003 and they plan to revive the performance at this year's Bonnaroo in June.

But, after performing the iconic album in its entirety during a hometown show in Oklahoma on New Year's Eve, on December 31, 2009, the band have been hit by a deluge of angry comments from Pink Floyd purists. And frontman Wayne Coyne admits the criticism is welcome.

He says, "The only people who seem to come at you with 'how dare you touch this music?' sort of attitude are the old school Pink Floyd fans. There are these mean-spirited 'how dare you touch Pink Floyd, you guys suck' sort of blogs."

"I don't read the blogs but some of the guys in the group do... I love that controversy and welcome any enemies who want to try and stop us, because, any time people attack you, people want to come to your rescue. If you've never been attacked, you never know what affection and what love and what loyalty you have in your fans."