Sarah Harding Stunned by Cheryl Cole's Hectic Schedule
April 8, 2010 (6:21 am) GMT
Sarah Harding is left in awe of Cheryl Cole's stamina as she works in such a hectic schedule, saying 'I don't know how Cheryl does it. She's not stopped.'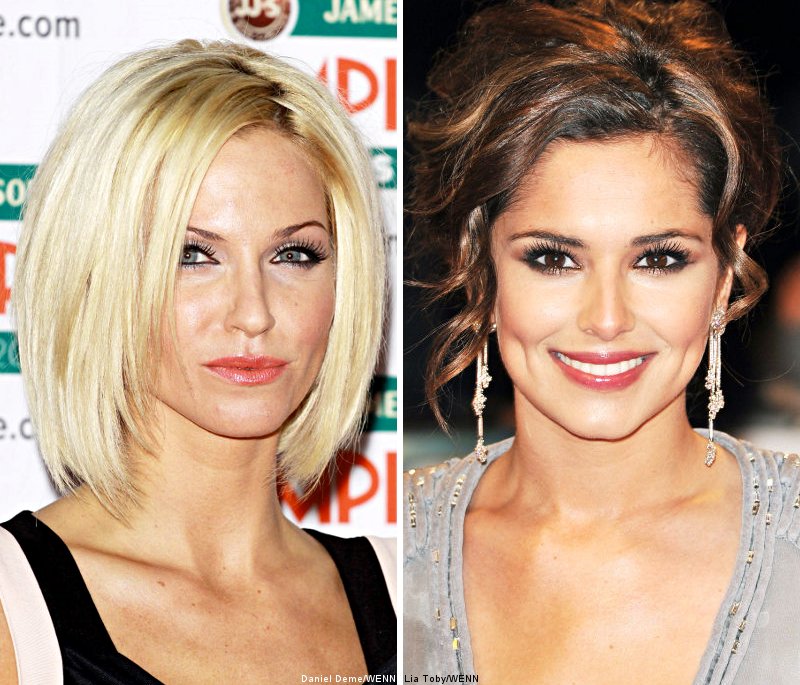 Sarah Harding is in awe of her Girls Aloud's bandmate Cheryl Cole's stamina, insisting she'd be as "dead as a dodo" if she had the same hectic schedule. The hit U.K. girlband announced a 12-month hiatus in 2009 to focus on separate projects, and Cole has thrown herself into work - acting as a judge on Simon Cowell's U.K. talent show "The X Factor", before embarking on a successful solo singing career.

Cole's grueling workload has left Harding aghast - even though the blonde has been busy filming for the BBC and the "St. Trinian" 's movie sequel, "St Trinian's 2: The Legend of Fritton's Gold". Harding tells Britain's OK magazine, "I don't know how Cheryl does it. She's not stopped."

She continues, "I went straight into doing the 'St. Trinian's' movie and we've all kept ourselves busy but not at the sort of pace she has. I would be dead as a dodo."