Benjamin Bratt Struggles to Land Lead Role Because of His Latin Roots
April 8, 2010 (4:14 am) GMT
Benjamin Bratt claims that Latino actors are overlooked by movie bosses, stating 'You cannot name a brown-skinned Latino male who can get a film green-lit.'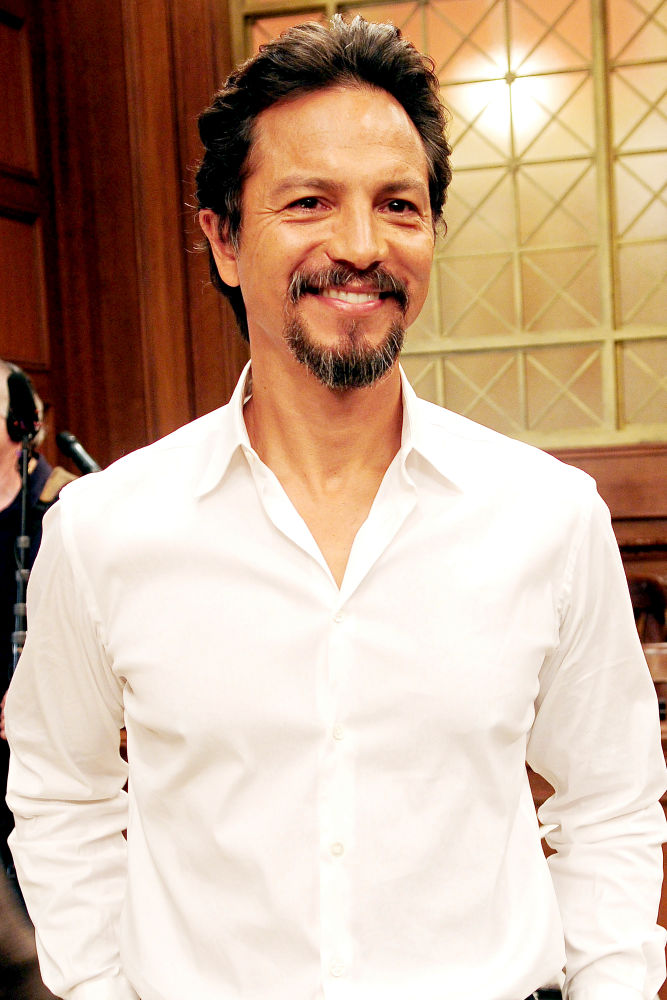 Former "Law & Order" star Benjamin Bratt is convinced Latino actors are treated unfairly in Hollywood, insisting many stars are overlooked by movie bosses because of their ancestry. The California-born actor has Latin roots through his Peruvian mother, who moved to the U.S. as a teenager.

But Bratt is adamant his South American looks have hindered his movie career - as film chiefs think Latino actors are often too "exotic" for lead roles. He tells the New York Daily News, "What I'm troubled by is, you cannot name a brown-skinned Latino male who can get a film green-lit. There isn't one. Why not? It still seems we are treated like an exotic other."

His Latin ancestry aside, Benjamin Bratt is currently doing publicity for his movie "La Mission", which is written and directed by his brother Peter Bratt. On the big screen project, which opens April 9, the actor shared, "The film is about a reformed bad boy who is a single parent and discovers his son is gay. We thought it was fascinating to take a kind of archetypal character and deconstruct him, and in the face of this news, force him on this introspective journey."