Michael Jackson's Doctor Can Keep Medical License Until June Trial
April 7, 2010 (4:44 am) GMT
Los Angeles judge Michael Pastor cancels doctor Conrad Murray's medical authority suspension and declines to revoke his license until after court hearing on June 14.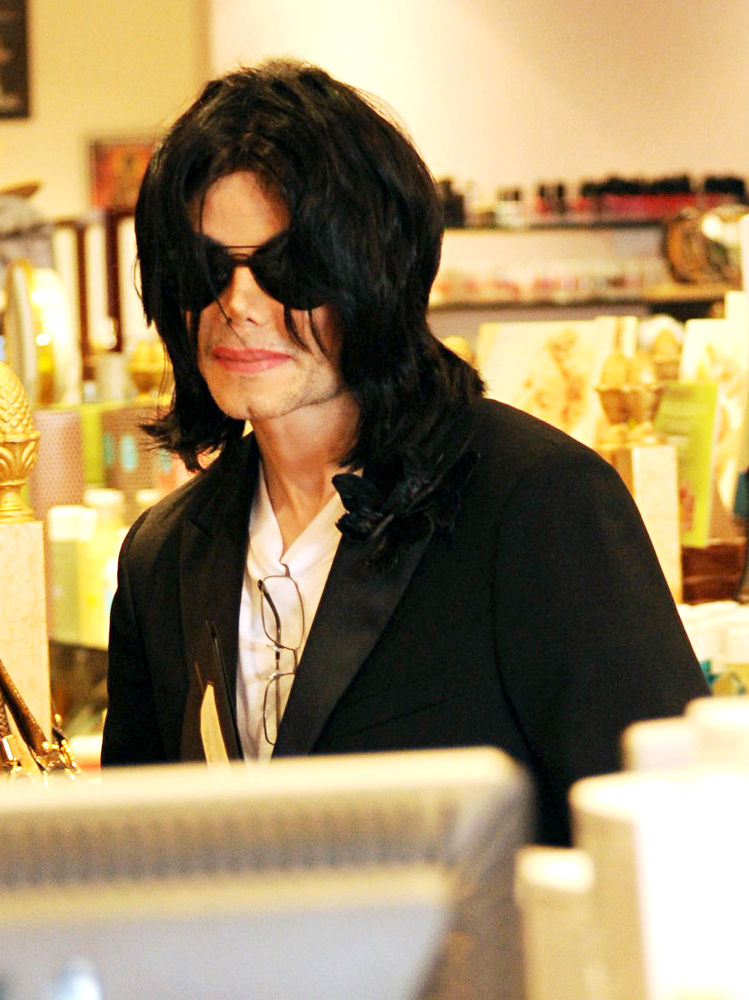 A judge in Los Angeles has postponed a ruling on whether Michael Jackson's doctor Conrad Murray can continue practicing medicine while he awaits trial over the superstar's death. The physician, who is accused of administering the powerful anesthetic Propofol that killed Jackson in June 2009, was in court on Monday, April 5 for a pre-trial hearing and his lawyers argued against a request from California's attorney general to suspend the cardiologist's medical license.

Murray's legal team told the judge that the medic's financial problems over the last few months have left him "hanging on by a thread" and claimed he won't be able to pay for his defense if his license is suspended. Judge Michael Pastor declined to revoke the doctor's license until after another court hearing on June 14, but Murray will still have to adhere to a condition of his bail which bans him from administering anesthetic to patients.

The doctor, who has clinics in Las Vegas and Houston, Texas, as well as California, has pleaded not guilty to involuntary manslaughter in connection with the death of the King of Pop.


More Michael Jackson News