Janet Jackson: Michael Jackson Was in Very Much Denial
April 2, 2010 (9:10 am) GMT
Talking about his late brother's drug issue for the first time, Janet Jackson says, 'We tried it several times and he was very much in denial.'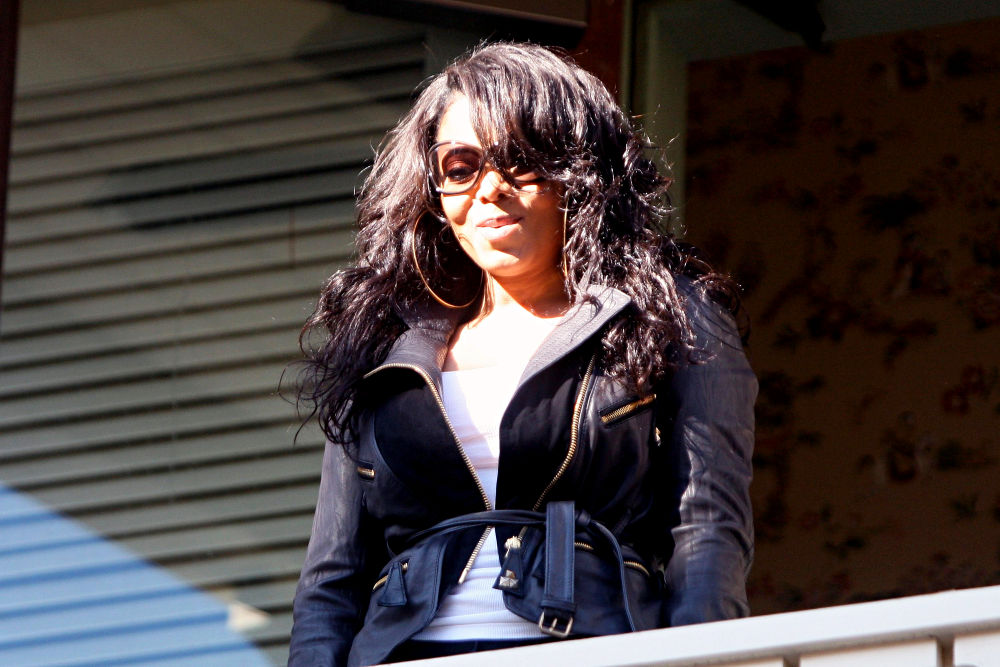 Janet Jackson has opened up about her brother Michael Jackson's drug problems for the first time, revealing the King of Pop's siblings tried many times to force him into rehab. The singer admits the family staged numerous interventions in an effort to help the doomed superstar - but he refused to accept he had an issue.

In an exclusive interview with Oprah Winfrey, which will air in America on Friday, April 2, Jackson says, "We tried it several times and he was very much in denial." She also reveals she and other family members always feared that Michael's life would end the way it did.

Jackson adds, "I felt that day could possibly come; I think everyone thinks that who has a family member or a friend (in trouble)." The King of Pop died in June 2009 after suffering a drug-induced cardiac arrest.


More Janet Jackson News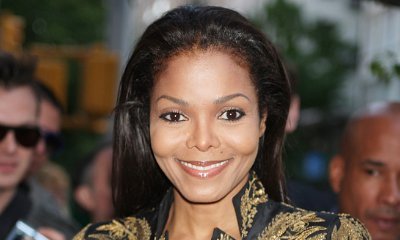 Janet Jackson Moves Back to L.A. With Son Eissa to Be Closer to Family