Lauren Graham Mistakenly Accused Old Woman for Broadway Filming
March 31, 2010 (4:43 am) GMT
The 'Gilmore Girls' actress was embarrassed after wanting an audience to be taken out from the theater because she wrongly considered the 80-year-old lady's flashing birthday pin as camera's light.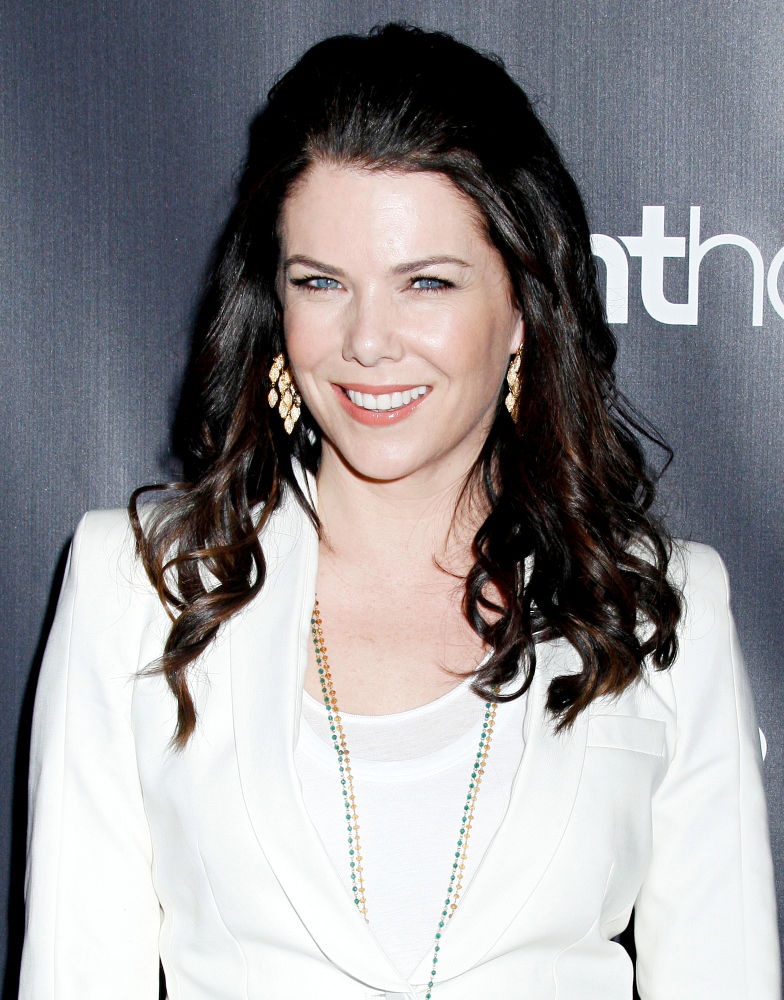 Actress Lauren Graham was left red-faced during her Broadway debut in "Guys and Dolls" after she mistakenly demanded an 80-year-old woman be ejected from the theater for filming. The "Gilmore Girls" star first took the stage as Miss Adelaide, the long-suffering fiancee to Oliver Platt's Nathan Detroit, in March 2009 for the revival of the stage production.

But Graham insists her performances were sometimes marred by rude theatergoers who attempted to film the show. She explains, "People film everything now. It's awful. It's really distracting because you can see that red light and you start thinking, 'What am I going to look like on YouTube?' "

The actress admits she decided to take action during one night's performance - but she chose the wrong person to make an example of, by accusing a frail old lady.

She remembers, "Right down in the front one day I could see this red light flashing and I came off stage and said, 'Please go get this person, it's wrecking our scene.' The stage manager came back and said, 'Well, good news is we shut the light down. The bad news is it's an 80-year-old woman's birthday and it was her birthday pin flashing.' "