Ozzy Osbourne's New Song Picked as 'CSI: NY' Prison Riot Soundtrack
March 30, 2010 (9:05 am) GMT
Ozzy Osbourne's new track 'Let Me Hear You Scream' is set for its world premiere in April 14 episode of 'CSI: NY' for a prison riot scene since it 'brought exactly the right tone to the episode.'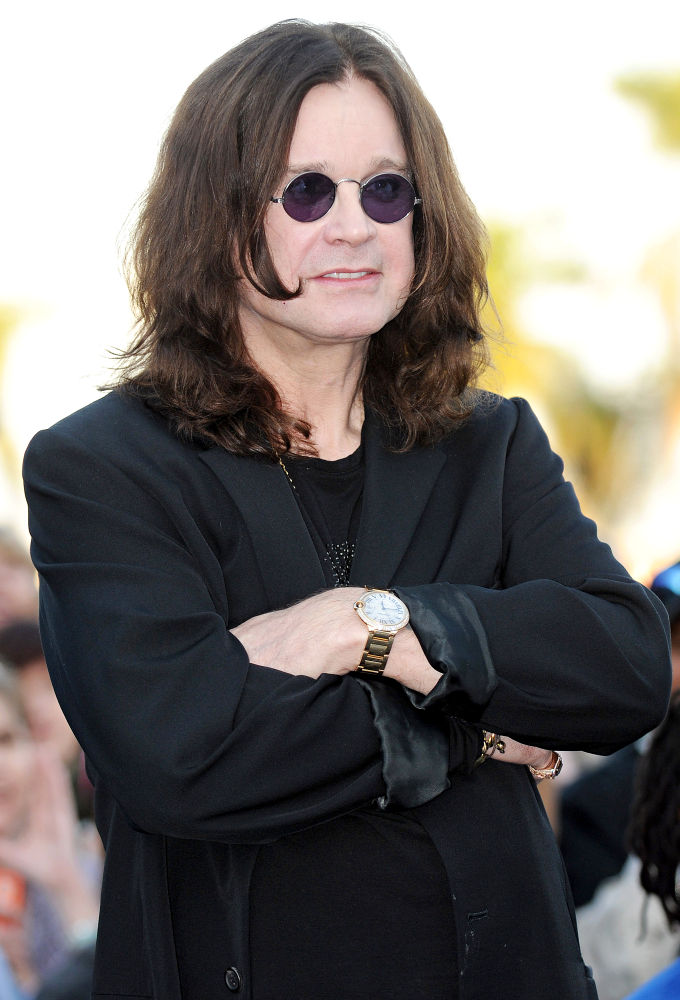 Ozzy Osbourne's new song will debut as the soundtrack to a prison riot on TV. "Let Me Hear You Scream" will have its world premiere during the April 14 episode of crime drama "CSI: NY" in America.

Executive producer Peter Lenkov, who also co-wrote the screenplay for the episode, admits Osbourne's new tune was perfect for scenes in which show regular Hill Harper is trapped in a prison during a riot. Lenkov says, "We were looking for something high energy and irreverent to sell the madness of a prison riot. We immediately responded to the new Osbourne tune. The song exceeded our expectations and brought exactly the right tone to the episode."

And Osbourne is thrilled "When I heard they were going to use 'Let Me Hear You Scream' for a prison riot scene, I thought, 'Well, now that's something I know about'."


More Ozzy Osbourne News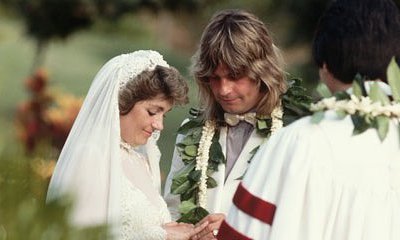 Ozzy and Sharon Osbourne Share Sweet Throwback Photos to Celebrate 35th Wedding Anniversary