GLAAD President Salutes Ricky Martin for His Gay Confession
March 30, 2010 (8:51 am) GMT
Following Ricky Martin's gay confession, President of GLAAD says, 'His decision to model this kind of openness and honesty can lead to greater acceptance for countless gay people.'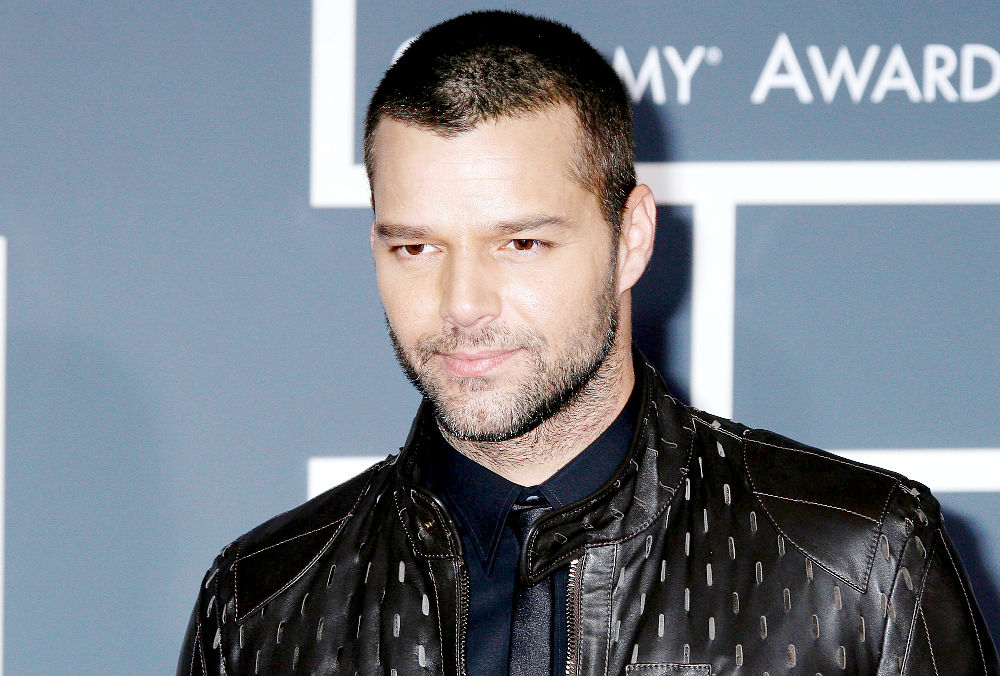 Officials at leading gay rights group the Gay & Lesbian Alliance Against Defamation (GLAAD) are saluting pop star Ricky Martin for "coming out" on his website. The Latino star ended years of speculation about his sexuality on Monday, March 29 by revealing he's a proud homosexual in a statement on his official site - and American activists are thrilled.

A statement from GLAAD President Jarrett Barrios reads, "When someone like Ricky Martin comes out, hundreds of millions of people now have a cultural connection with an artist, a celebrity and, perhaps most importantly, a father who happens to be gay."

"His decision to model this kind of openness and honesty can lead to greater acceptance for countless gay people in the U.S., in Latin America and worldwide." In his big reveal, Martin told fans, "I am proud to say that I am a fortunate homosexual man. I am very blessed to be who I am."